Let us help you explore what's on in Perth this September with FREE events, local tours, things to see and do, food and wine and more!  

Read on to discover Perth this September!

1 - 30 September

The Kings Park Festival presents dazzling spring displays of wildflowers and many free events including live music, guided walks, exhibitions, family activities and more. This year's 'Floral Fantasy' is a celebration of the alluring and magical flora of Western Australia. Visit the world's biggest display of Western Australia's famous wildflowers from every region of the state without leaving the city.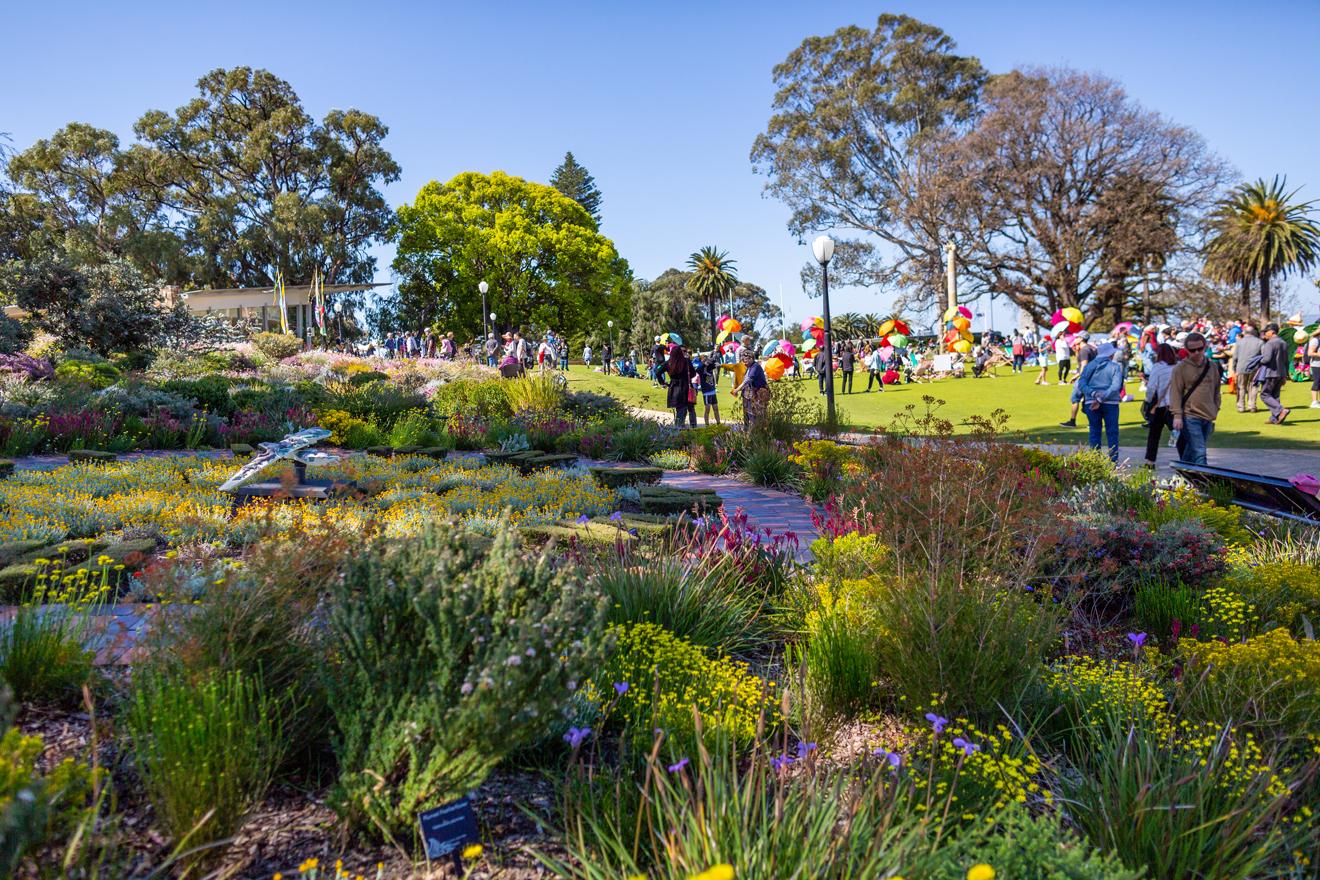 15th September
Celebrate the uniqueness of the quokka and learn more about these much loved mammals. With party activities, music and entertainment the Quokka Birthday is a fun filled family day. You can get behind the scenes with quokka experts, take a quokka walking tour or find out tips for the perfect quokka selfie, plus much more!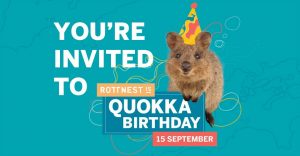 14th September
The Perth Makers Markets makes a popular return of a Spring event and array of talented stallholders to Yagan Square.  Artware, jewellery, clothing, candles, homewares and of course plenty of food and drink will be on show.  With new market days coming up in late September, October and November you'll be sure to find something you'll love and you'd be supporting local WA made merchandise.
22 September
The paw-pular Doggies Day Out returns to Whiteman Park on Sunday 22 September, celebrating all things canine!  This year, we're back at Mussel Pool West where you'll have loads of space to roam the event to find local pet services, pick up loads of great pet products and generally have fun with your four-legged family members! The kids won't miss out either, with a face painter and Scooby Doo bouncy castle to keep them entertained. This is truly an event for the whole family – pooch and all!
27th September
On Friday 27th September, 3pm, join Blue Cow Cheese Company and Sandalford Wines for a FREE masterclass which will match wonderful farmhouse cheeses to unique wines.  Presented by local cheese expert, Joanna Sloan, from Blue Cow Cheese Company, the afternoon will feature five varieties of cheese with five wine tastings, matched by Sandalford expert Sommelier Mark Leake. The masterclass will take place at Arcadia Waters Swanbourne, 141 Claremont Crescent, Swanbourne.