There's never been a better time for a staycation. Summer holidays are here so make the most of your time with the family in our beautiful safe state of Western Australia!
We have the perfect experiences on sale below, so check out our WA Summer Deals!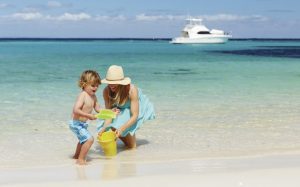 Looking for the perfect gift?
Looking for the perfect gift? Why not treat someone you know to an experience they'll never forget. The voucher is valid for 12 months and can be redeemed on any of our tours or experiences.
Follow us for more updates…
Read on for more blog posts like this…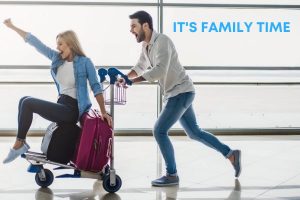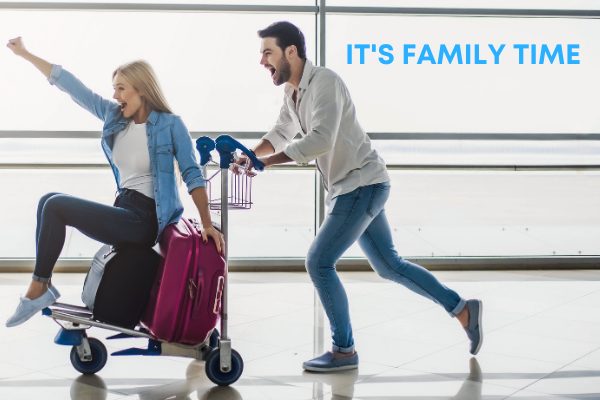 The Trans Tasman Travel Bubble between Australia and New Zealand is finally here!!
We're so excited to welcome our Kiwi family and friends to Western Australia so we've compiled a list of our favourite Top Travel Bubble Deals for Western Australia below. So start planning your family reunion in our beautiful state and show off the best of what WA has to offer to our Kiwi cuzzies!! 
Read More »