Did you see Destination WA on Channel 9 this week?!
Well it's back for an epic 13 week special! To celebrate we have put together a selection of experiences for our Destination WA Deals
ON SALE BELOW, that will also feature each week on the show.
Check them out below and don't forget to tune in each Sunday at 5:30pm on Channel 9 for more amazing experiences on Destination WA. See the latest episode here.
Looking for the perfect gift?
Looking for the perfect gift? Why not treat someone you know to an experience they'll never forget. The voucher is valid for 12 months and can be redeemed on any of our tours or experiences.
Follow us for more updates…
Read on for more blog posts like this…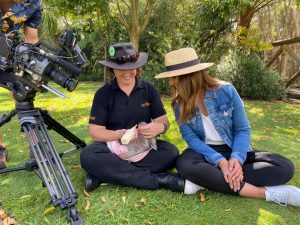 Did you see Destination WA on Channel 9 this week?! Well it's back for an epic 13 week special! To celebrate we have put together a selection of experiences for our Destination WA Deals ON SALE BELOW, that will also feature each week on the show. Check them out below and don't forget to tune in each
Read More »