Media Contacts
Lisa D'Souza
Director Marketing, Communications & PR
Sightseeing Pass Australia
[email protected]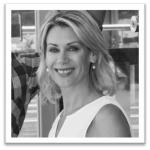 Dianne Bortoletto
Pronto PR
[email protected]
(m) 0439 997 075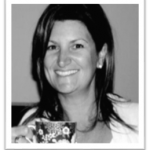 Media Mentions
Sorrento couple celebrate GOLD win at Perth Airport WA Tourism Awards with their Sightseeing Pass Australia business for 'Specialised Tourism Services'.
Lisa appeared on radio 6PR to discuss Sightseeing Pass and how the website is making bookings easier for customers. Interviewer, Peter Bell calls Sightseeing Pass Australia "a game changer." (listen to the interview)
Married couple Lisa and Chad D'Souza have been working within the WA tourism industry for a combined total of 40 years.
They knew something was missing — a one-stop website where tourists could book everything ... flights, accommodation, sightseeing and touring.
So, they decided to create one themselves and, early this year, they launched Sightseeing Pass... (read more)
A new business that aims to boost tourism spending by promoting established operators, with a marketing strategy skewed towards South-East Asian travellers, has been launched in Perth... (read more)
First Press Release published in Western Australia on Monday 14 December 2016