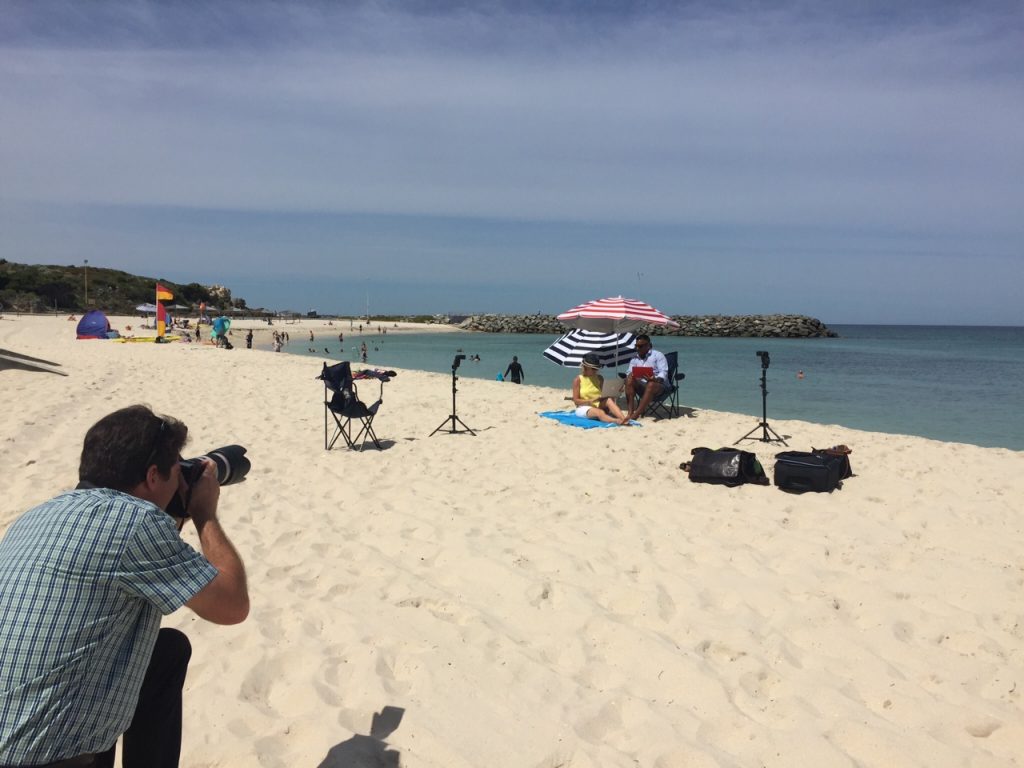 In case you missed it, Sightseeing Pass Australia has been receiving a lot of media attention lately!
The West Australian
On Thursday 25th of February 2016, Lisa and Chad D'Souza, were featured in The West Australian for their innovative new business, Sightseeing Pass Australia. The article, All the sights of WA on one website, focuses on the benefits of Sightseeing Pass and how it can benefit the tourism industry. As Lisa stated in the interview,
"Our mission with Sightseeing Pass is to make it easy for visitors to book tours and attractions in WA, inspire them to book some of the incredible experiences we have here, as well as support local tourism operators and the WA tourism industry."
If you would like to read more please click here
---
 6PR
The following day Lisa also appeared on radio 6PR to discuss Sightseeing Pass and how the website is making bookings easier for customers. Interviewer, Peter Bell calls Sightseeing Pass Australia "a game changer." To listen the segment please click below.
---
If you would like to contact Lisa or Chad for an opportunity to discuss Sightseeing Pass please click here
---