Discover a side of Perth you never knew existed. This triple-pass includes the city's most iconic attractions and experiences as well as gourmet food and wine and close up encounters with local marine life.
Enjoy a relaxing cruise along the beautiful Swan River to explore Fremantle's colourful colonial heritage. Walk among the vines and indulge in gourmet foods and world-class wines in the Swan Valley before getting up close with the playful dolphins, sealions and penguins at nearby Rockingham.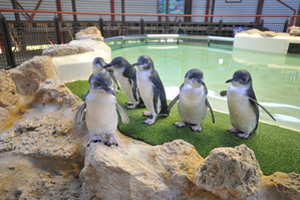 1. Dolphin, Penguin & Sea Lion Adventure Cruise
Enjoy a leisurely cruise to discover the spectacular beauty of the Shoalwater Islands Marine Park. Keep an eye out for wild dolphins, rare Australian sea lions, pelican rookeries and nesting ospreys as the glass-bottom boat hugs the spectacular coastlines of Penguin, Seal and Bird Islands to provide you with the best wildlife spotting opportunities.
Tour Includes:
90 minute adventure cruise to view wild dolphins, sea lions, pelicans and explore more of the marine park
Underwater microphone to listen to the amazing clicks and whistles of dolphin behaviour
Unlimited ferry transfers
Penguin Feeding at 10.30am, 12.30pm or 2.30pm
Cruises Depart:Check in 10:15am for a 10:45am departure
Extra cruises at 8.45am, 12.45pm & 2.45pm during peak season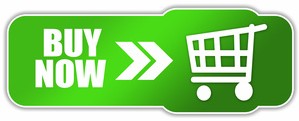 2. Grand Perth & Fremantle with Swan River Cruise
Enjoy Perth's highlight attractions and experiences with this comprehensive tour package exploring the best of Perth and Fremantle. You'll enjoy commanding views from Kings Park, take a walk on beautiful Cottesloe Beach and explore historic Fremantle. Experience the iconic attractions as well as some of the surprising sights around this beautiful city.
Tour Highlights:
Kings Park Botanic Gardens
Perth City
Cottesloe Beach
Fremantle
Swan River Cruise
Tour Departs:8.00am daily from Barrack Street Jetty
NOTE: Tour concludes at Barrack Street Jetty, there is no hotel drop-off available.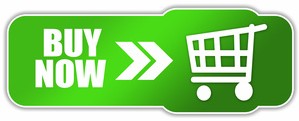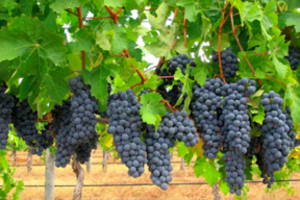 3. Swan Valley Indulgence Winery Tour
Prepare yourself for a full day of indulgence as we taste-test our way through the gourmet delights of Perth's Swan Valley. The tour visits a range of world-class wineries, all of which are noted for their quality produce and service. All wine-tasting fees are included within the ticket price. Please note that venues may vary according to weather and conditions.



Tour Includes:
Visit at five quality wineries
Delicious vineyard platter lunch with complimentary glass of wine or juice at Houghton Winery
Tea and coffee following lunch
Cheese platter
A beer sample at a boutique award-winning microbrewery
A chocolate truffle and chocolate tasting
Produce Tasting at MRCC's Providore