Hey guys its the start of Summer 2015 and the heat is on in Western Australia.
That's a pic of me on Rottnest Island (45 minutes by ferry from Perth), sharing the days with a great group of people… Just one of the many adventures and experiences you can have when you click and book with Sightseeing Pass a great way to book and see Western Australia.
Beautiful Rotto…
It was a brilliant day!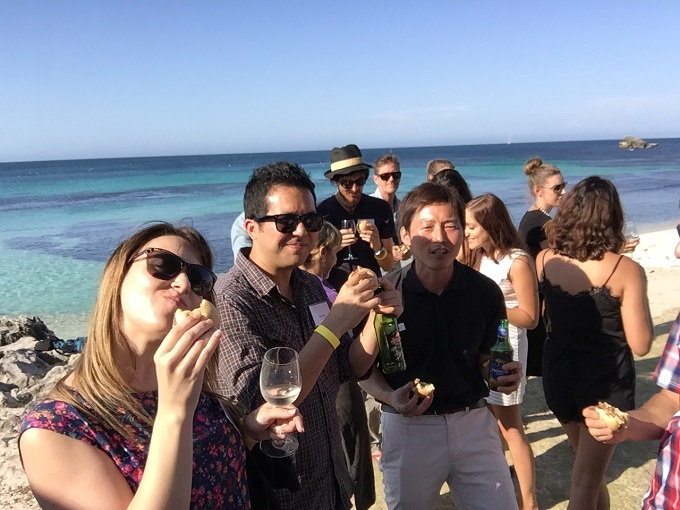 Had to include this funny pic… little Kev, Matilda's bro insisted on saying hello!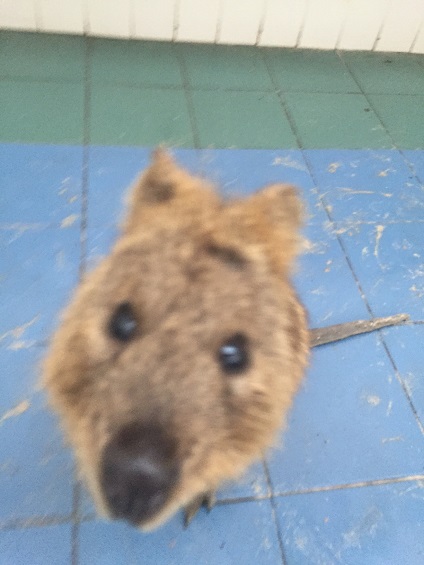 I look forward to showing you more experiences across Perth, Broome and Margaret River.
Happy Travels…
Chad
Follow me on Twitter @TheChadFiles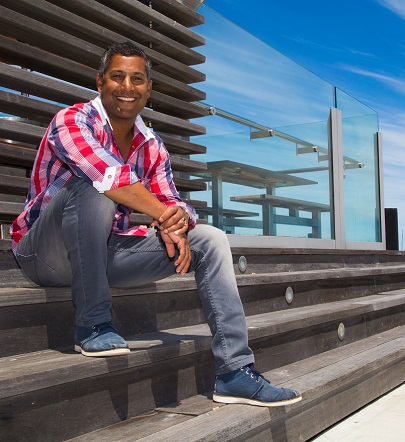 About Chad:
Chad is a co-founder of Sightseeing Pass Australia. He feels by showcasing his own experiences to anyone interested in travel that he may inspire and show how easy it is, and how good it feels! Chad's worked in the travel and hospitality industry for over 20 years and enjoys all of the experiences and great people he meets from around the world – just a few of the many reasons why Chad loves what he does.