More blogs for your reading enjoyment...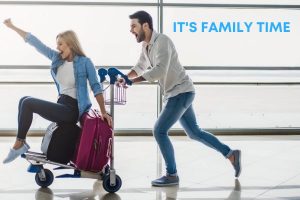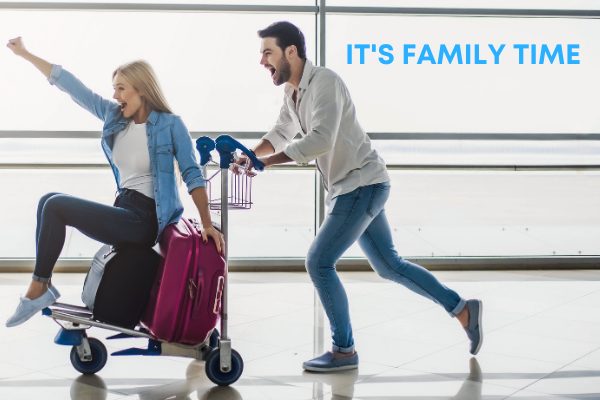 The Trans Tasman Travel Bubble between Australia and New Zealand is finally here!!
We're so excited to welcome our Kiwi family and friends to Western Australia so we've compiled a list of our favourite Top Travel Bubble Deals for Western Australia below. So start planning your family reunion in our beautiful state and show off the best of what WA has to offer to our Kiwi cuzzies!! 
Read More »