Things to do in Perth under $50!
It's pretty hard to find a good tourist attraction, or experience, for under $50 – especially in a major capital city - but I have found a website that has more than a dozen outstanding Perth tourist attractions with prices starting from just $12.
The collection is a mixed bag of Perth attractions and tours ranging from the nostalgic and quirky through to the elegant, informative, historic and indulgent.
From $12 - Cruise the Swan from Elizabeth Quay to Claisebrook Cove
For $12 you will join a relaxing cruise along the Swan River, taking in the panoramic cityscape surrounding the new Elizabeth Quay precinct and city foreshore before making its way into the quieter headwaters around Herisson Island where you'll enjoy uninterrupted views of the new Perth Stadium. A highlight is a diversion into the tranquil waters at Claisebrook Cove. The cruise can also be booked to include a gorgeous breakfast in a waterfront café.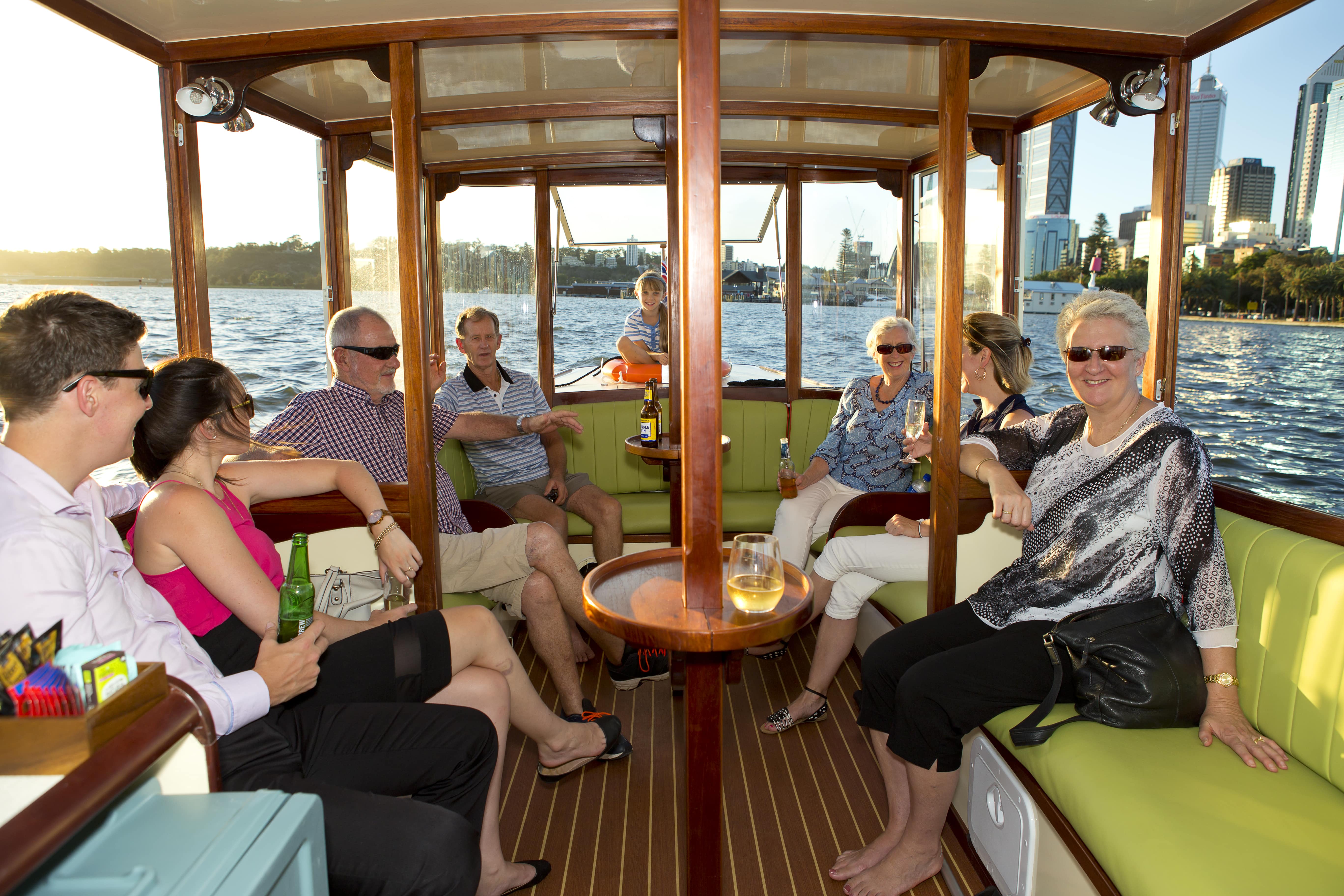 From $18 - Explore the city from above
And while you are down at Elizabeth Quay you may want to join a tour of the famous Bell Tower for just $18 which takes you inside this landmark structure, which is rumoured to be the largest musical instrument in the world.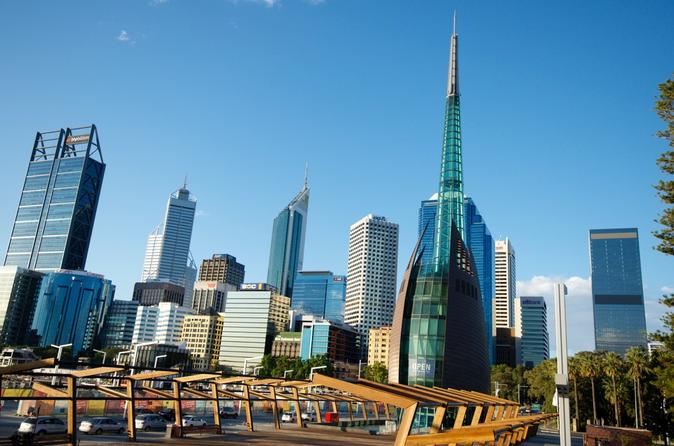 From $35 - Explore the city by foot
There's also a selection of city tours and attractions which explore the laneways and landmarks with a morning tea along the way starting from $35. These tours are informative and are a great way to meet other travellers.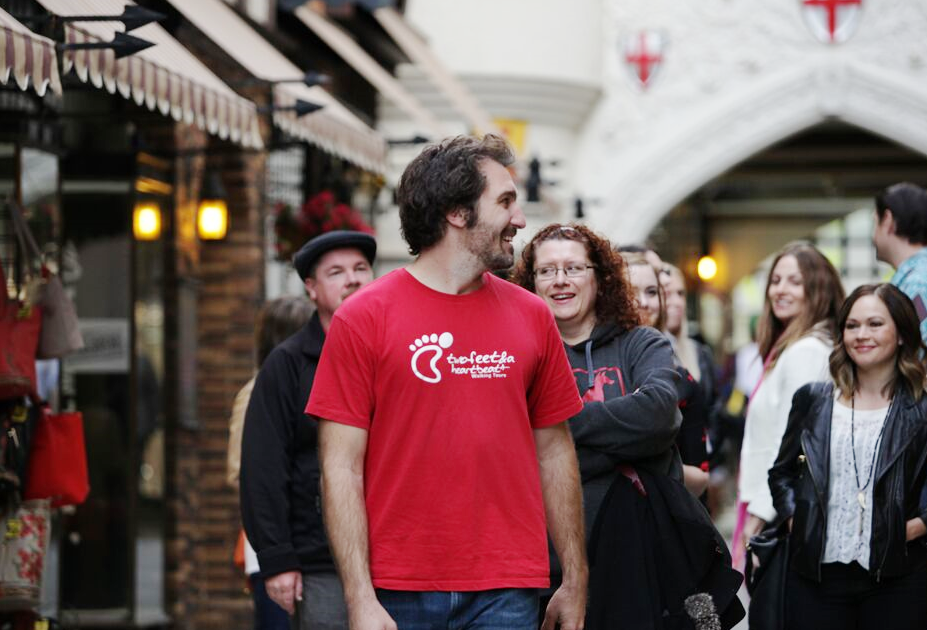 From $40 - Cruising from Perth to Fremantle
There's no better way to explore Perth than on the river, so Captain Cook Cruises has packaged a bargain price for a relaxing and informative river cruise between Perth and Fremantle with time to explore the historic port city and its famous fishing boat harbour. Jump on board for the return journey and enjoy complimentary tastings of WA wines. At just $40, this is a whole day of discovery for less than a quick taxi fare.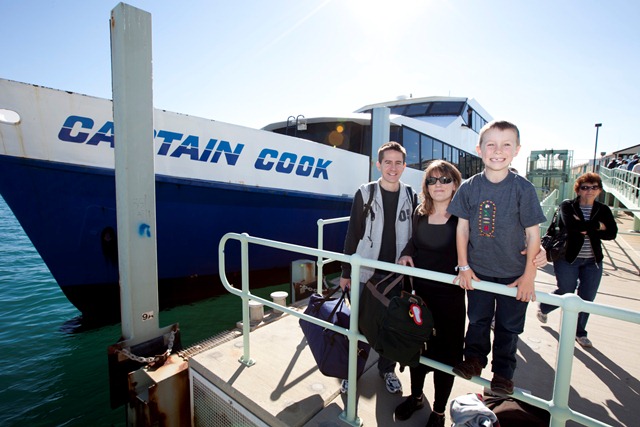 From $20 - Learn the art of Whisky Distilling
A personal favourite of mine is the $20 Whiskey Distillery Tour which takes you inside Perth's first-ever premium whiskey distillery. It's an informative and fascinating look at how a friendship and a love of a good whiskey brought a dream to life. You can upgrade to a premium tour for a few dollars more.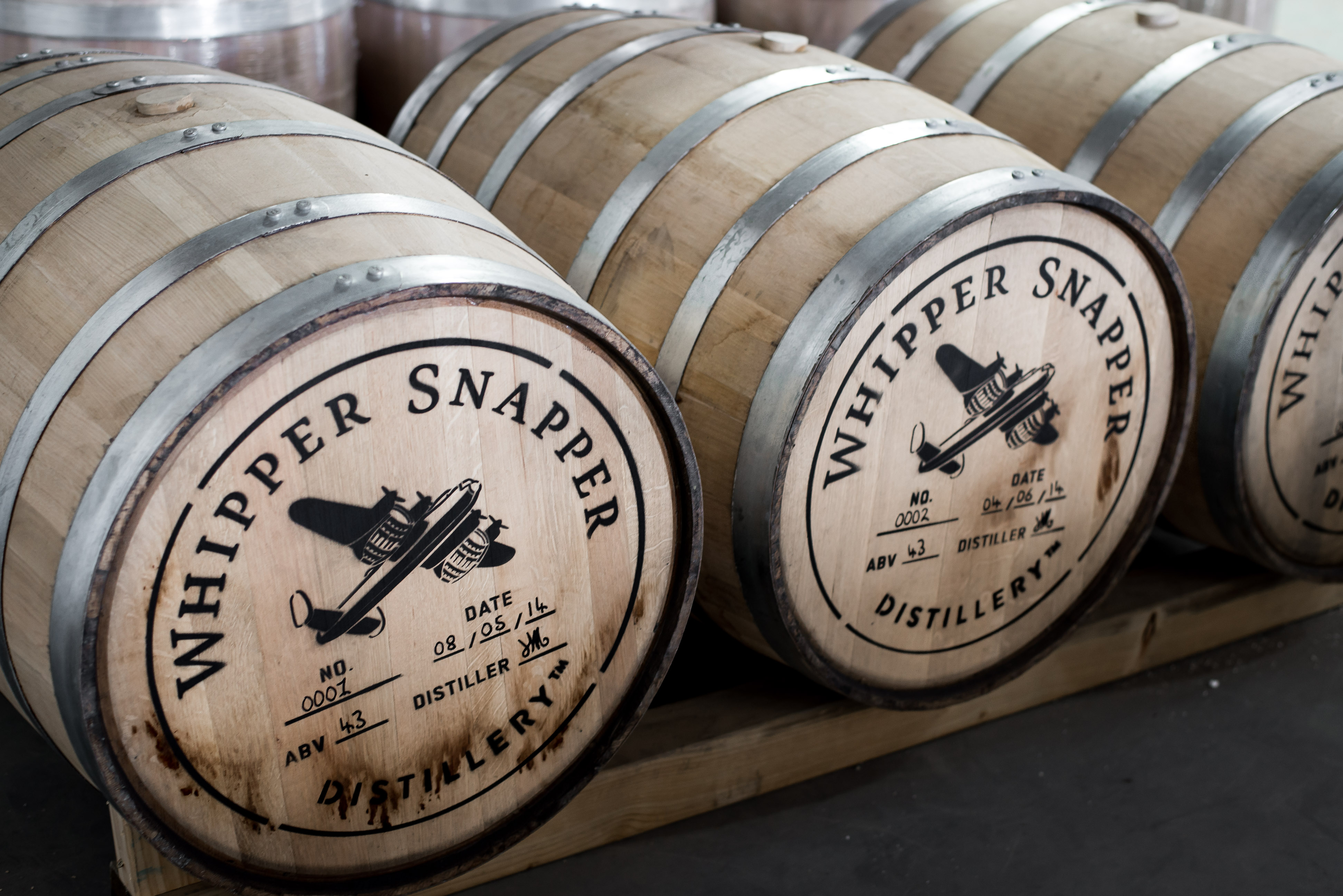 From $29 - Meet wildlife of the furry kind
For nature lovers, Caversham Wildlife Park is a must-see. I've seen many zoos and wildlife parks around the world and Caversham definitely rates among the best. It's informative, beautiful and provides opportunities to get hands-on with some of the most popular animals – including kangaroos, wombats and koalas. At $29 it's unmissable.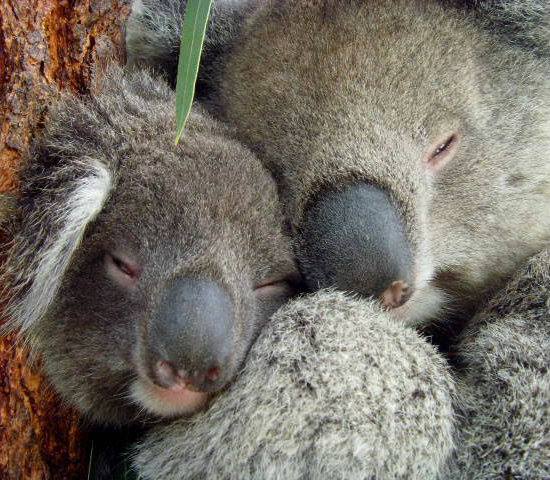 From $30 - Meet wildlife of the finned kind
Also high on the wow-factor list is the Mandurah dolphins and canal cruise. For just $30 you'll cruise the spectacular canals lined with luxury homes before diverting out to the expansive RAMSAR-listed Creery wetlands and its abundant birdlife. Along the way you'll likely be accompanied by a pod of local dolphins who often dip, dive and surf along the boat's wake. This amazing show is provided at no extra cost!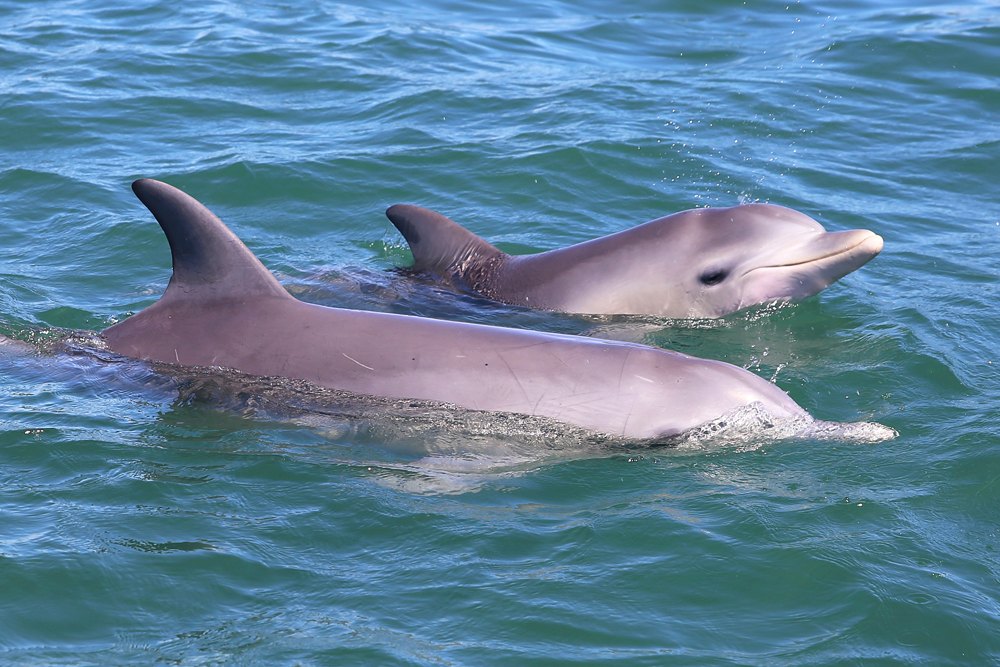 Check out our full range
To check out these and other Perth tours and attractions visit our website, which includes a huge range of day tours and full-day excursions, which have been packaged by local operators who really know the products.