Are you searching for handpicked experiences that offer you the best sightseeing Western Australia has to offer?
Our Perth & Margaret River multi-region Discounted Passes are ideal for exploring all that Western Australia has to offer. 
Let us show you the best on offer with a number of pre-planned tours and activities. You will explore some of the most famous and iconic attractions and receive a discounted price.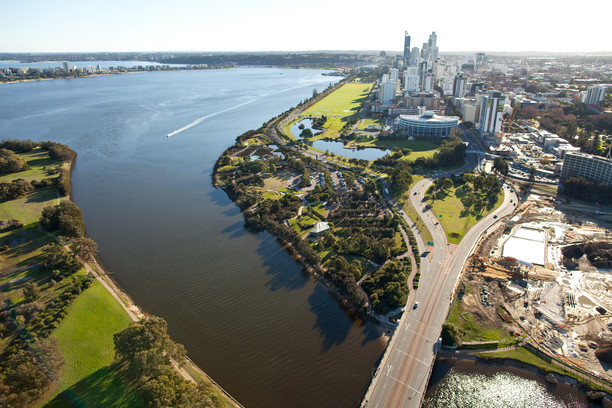 Perth
There's more to Australia's Sunniest Capital City than just endless sunshine. Perth effortlessly blends urban cool with raw natural beauty offering an appealing lifestyle for locals and lots to do for visitors. Bustling with new bars, restaurants, shopping and cultural spaces, Perth is also home to Kings Park—one of the world's largest inner city parks, beautiful wineries, and stunning beaches where you can even swim with wild dolphins.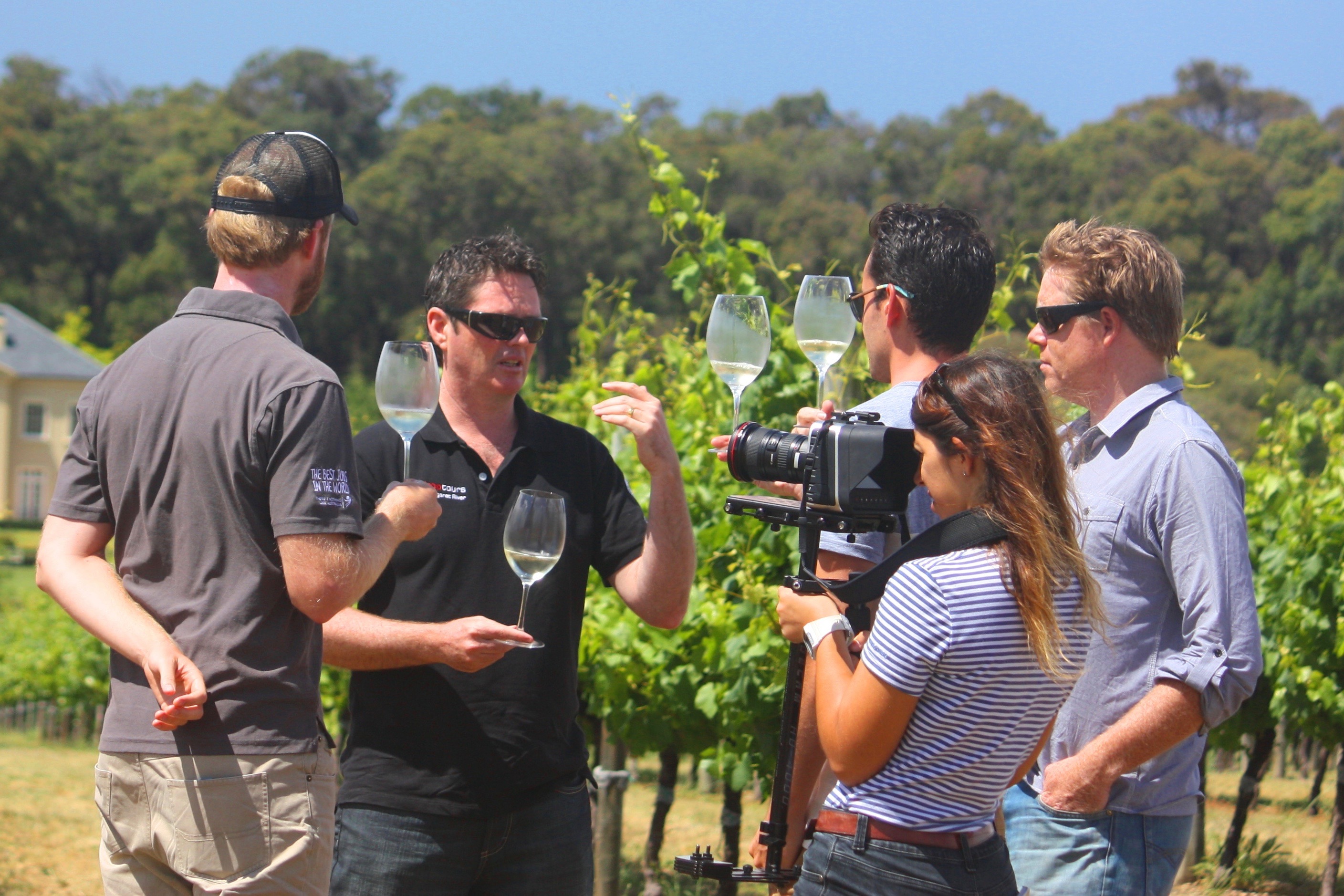 Margaret River
Margaret River is one of Australia's most compact, yet strikingly diverse holiday destinations. The comparatively small region of Margaret River brings together the best that Western Australia's south west has to offer – sun, surf, good food and wine. The small town is well known for it's art galleries and boutique restaurants while the larger Margaret River Region is renowned for its stunning coastline, surf, beaches and boutique wineries.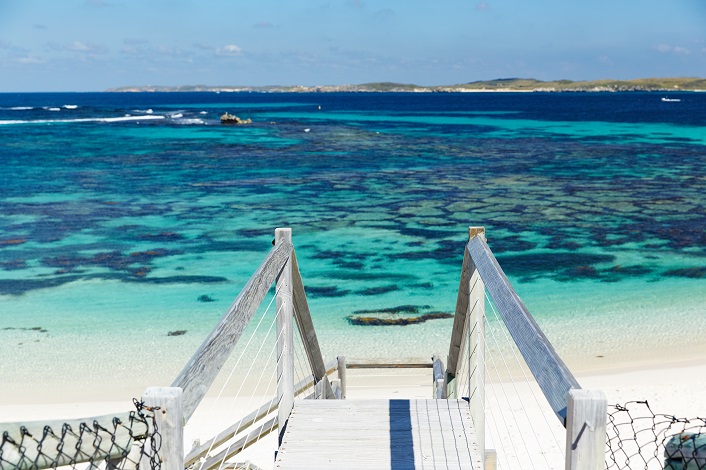 Best of Perth and Margaret River Pass
Enjoy a slice of local life with this discounted sightseeing pass.
Tour around Perth and Kings Park on an iconic open top bus where you can immerse yourself in the spectacular Perth landscape and breathe in the fresh air.
Head over to Rottnest Island for a day you will never forget exploring the pristine and spectacular beaches of our ver own island getaway. 
Then, glass of wine in hand, discover all there is to know about Margaret River and the behind-the-scenes winemaking process.
Tour includes:
Margaret River Revealed
Rottnest Island Ferry Transfer from Perth
Hop-on Hop-off Perth and Kings Park Tour (48 Hours)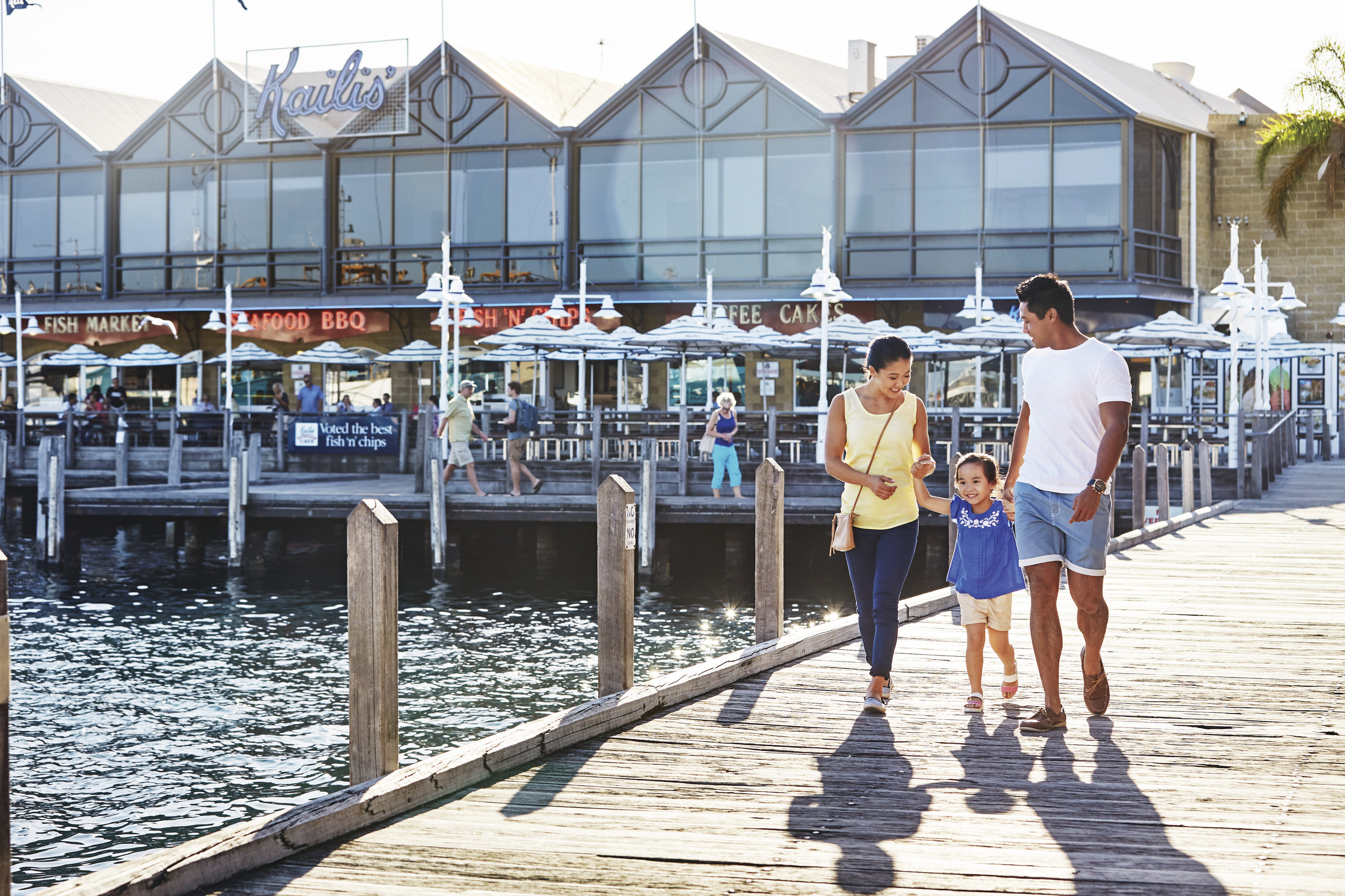 Best of Perth and Margaret River Pass 2
Combine some of Perth's most adventurous and exciting experiences in one value-packed pass.
Explore Rottnest Island by bike, where you will discover stunning beaches and secluded bays.
Explore the seaside town of Fremantle stopping for a quiet beer or two along the way while visiting some of Fremantle's historic landmarks.
Then venture off the beaten track to enjoy an unforgettable Margaret River kayaking adventure and a personalised winery tour all in the same day.
Tour includes:
Experience Rottnest by Bike from Perth
Sailors Guide to Fremantle (History & Beer)
Margaret River Kayaking and Winery Tour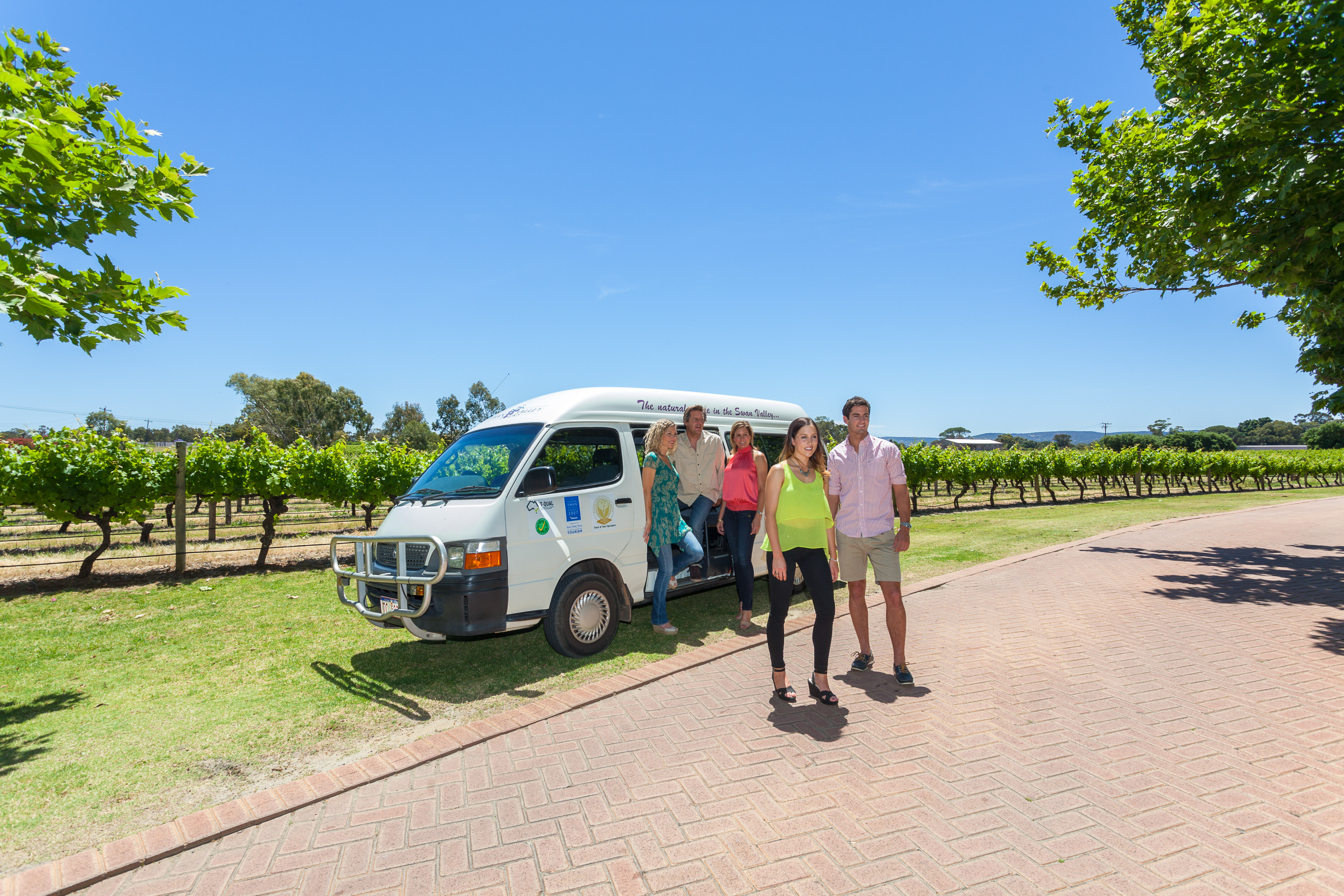 Best of Perth and Margaret River Pass 3
This unique triple-pass will introduce to the best of the west.
Enjoy some of the Swan Valley's most exquisite wines, gourmet foods and delicious treats from the local chocolate factory, on our Swan Valley wine tour.
Catch the ferry to Rottnest Island and explore the island by bike. Make sure you take time to snorkel around Rottnest's reefs and bays.
Before heading down south towards Margaret River and spending the day exploring Mammoth Cave. 
Tour includes:
Swan Valley Wine Tour
Experience Rottnest by Bike from Perth
Mammoth Cave - Single Entry