She does everything for you, so spoil your Mum with our top picks for a truly special Mother's day gift ideas in Perth.
Perth Morning, Coffee, Culture & Art Tour - $35 Adults & $30 Children
If Mum's a lover of coffee and art, then she'll love this tour...
Start your day in Perth with a coffee (or tea), a dash of culture, art and history. Visit secret gardens, discover hidden art while learning about the city. The tour will explore the Heritage Precinct of Perth, the old theatre district as well as former educational precincts. Enjoy a coffee/tea at a popular local cafe (included) and enjoy a wonderfully re-purposed heritage space in a forgotten area.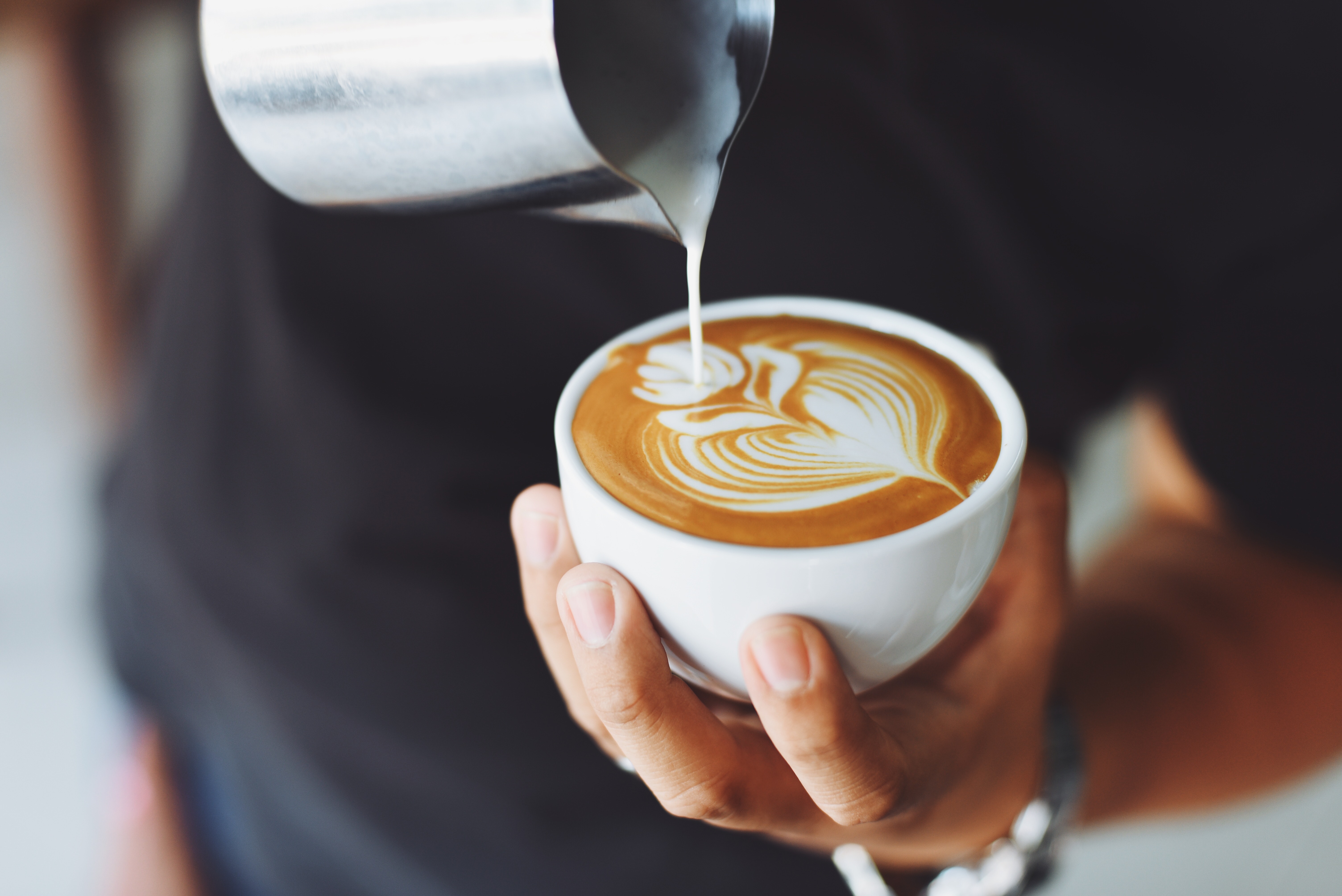 * NEW * Margaret River Horse Ride Tour - $55 Adults & Children
Get your Mum outdoors on a stunning ride through Margaret River vineyards and bushland on this tour...
Take an easy horse ride through premium Margaret River countryside and along the winding bush tracks. This escorted tour is ideal for groups of mixed abilities. The pace is relaxed however there is an opportunity to trot and canter on this ride.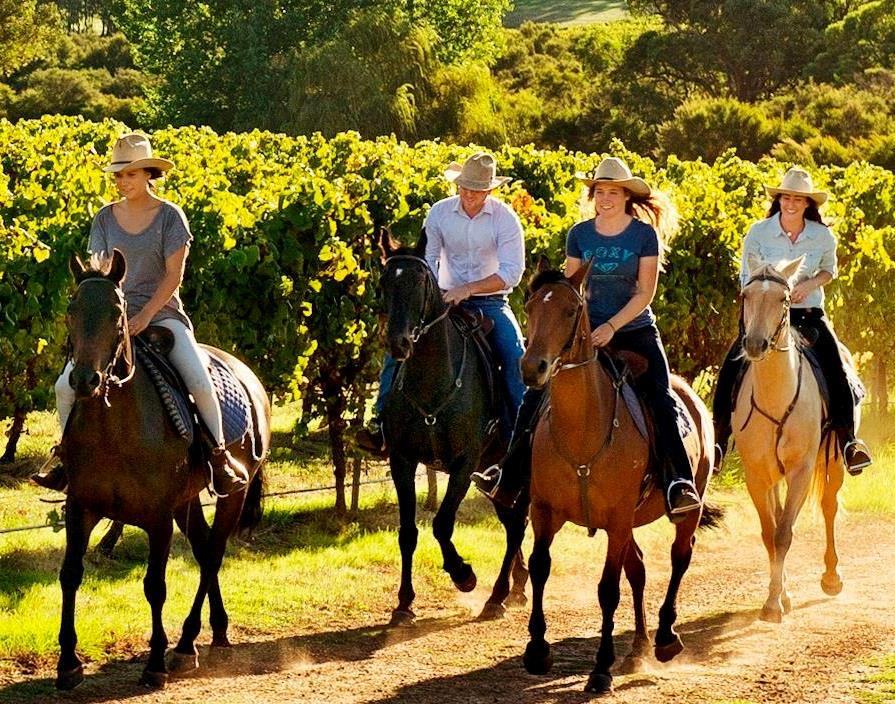 * SAVE 10% * Swan Valley Afternoon Delights Tour - $63 Adults & $40.50 Children
Spoil Mum on an indulgent afternoon tasting wines, gourmet treats and chocolates in the Swan Valley...
Now you have a taste for the Swan Valley it's time to explore some of its hidden secrets. This afternoon tour visits three quality wineries as well as the best gourmet treats, including an award-winning micro-brewery and the famous Margaret River Chocolate Company which both adults and children love! Relax and enjoy an afternoon of indulgence in Perth's Valley of Tastes in the stunning Swan Valley.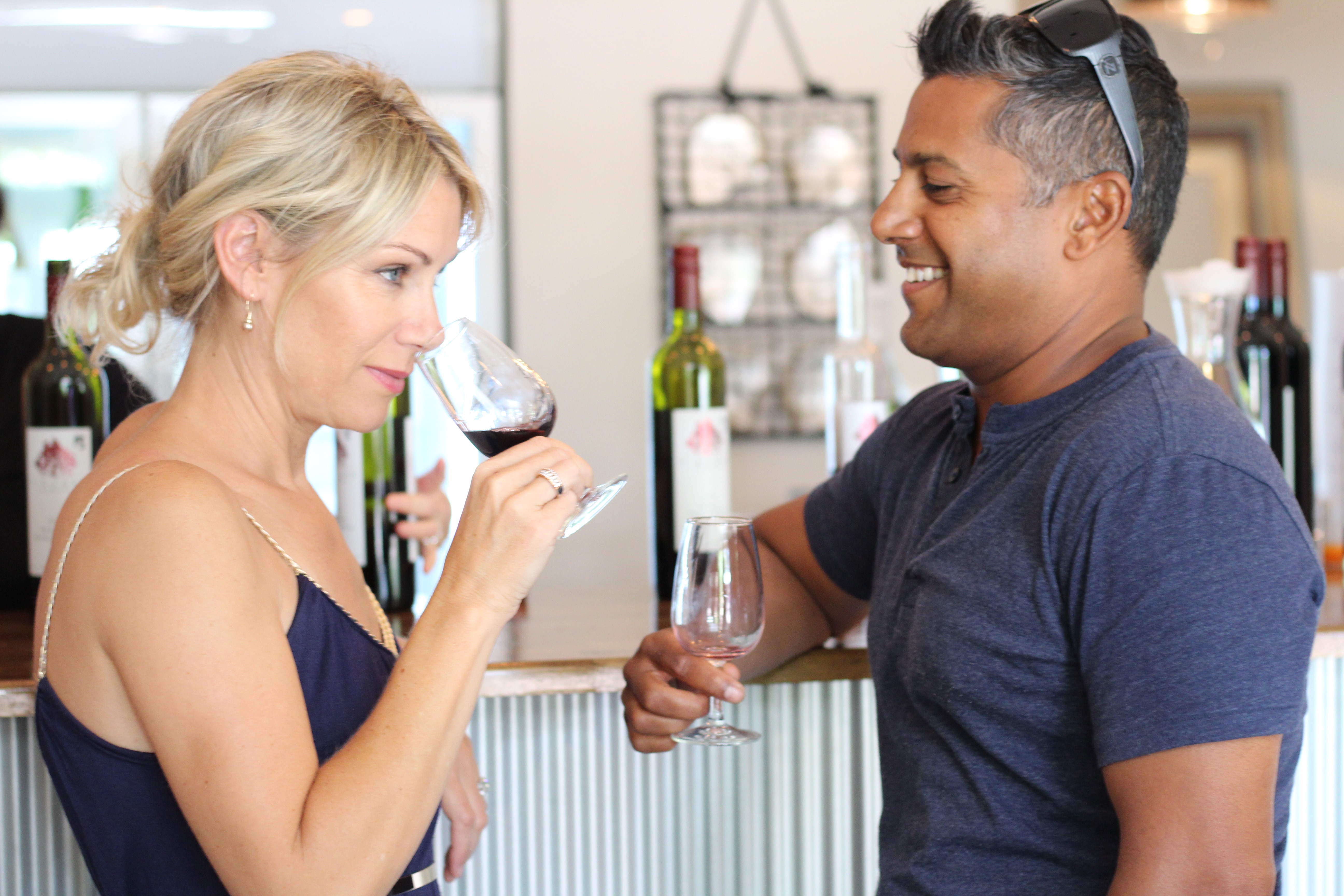 Broome Pearl Master Class - $65 Adults & Children
Mum would love learning about these treasures of the sea and their journey from the oyster shell to the showroom...
The most beautiful and valuable pearls in the world are grown in Western Australia and our live pearl harvests allow guests to have a truly unique experience, right in the heart of Perth city, at the Willie Creek Showroom at Elizabeth Quay. This 1-hour tour will have you travelling back in time to an era of courageous men who lived a life of danger, fortune and adventure. Experience the wonder of a live pearl harvest and discover the secret life of the most precious Pearls in the world, from shell to showroom, including how pearls are valued and made into stunning jewellery. You'll also get to taste the subtle flavour of pearl meat from the Pinctada Maxima oyster, a true Broome delicacy, which is revered and sought after the world over.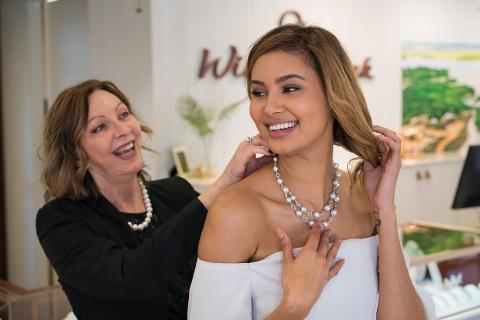 * SPECIAL * Perth City Lights & Dinner Cruise - $108 Adults & $84 Children
Give Mum a night out to enjoy dinner and the city lights...
Enjoy an evening on the stunning Swan River in Perth water with Captain Cook Cruises is the perfect way to enjoy the summer night. Indulge in the sumptuous dinner buffet which includes fresh fruit and cake buffet. Western Australian wines are served, together with local beers and soft drinks. Live entertainment on-board completes this magical night on the Swan River as you cruise under the glow of the city lights.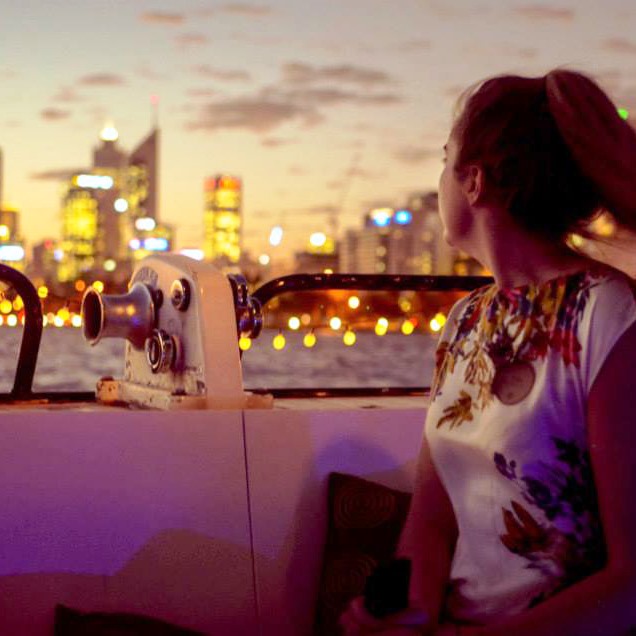 Mandurah Dolphin Cruise and Wine Tour - $115 Adults
Mum will love exploring the Peel region, seeing wild dolphins, enjoying wine and chocolate tastings and lunch...
Start your day off with a 1-hour dolphin cruise with Mandurah Cruises at 11 am. Mandurah Wine Tours and Charters will pick you up at 12 o'clock and take you on a 1/2 day wine tour, tasting the region's best wine, food and chocolate and a visit to the Thrombolites.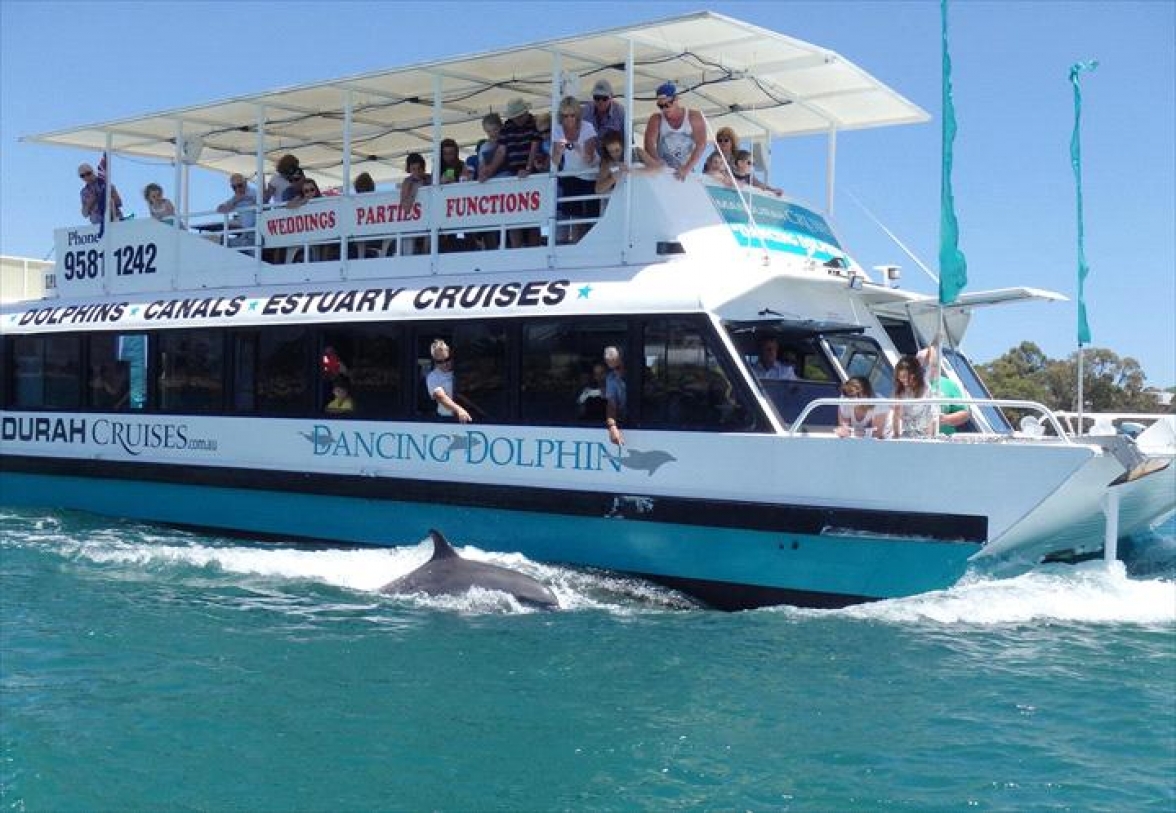 Bickley Valley Wine Tour - $120 Adults & $75 Children
Take Mum to explore the hidden gem that is the stunning Perth Hill's wine region...
The Perth Hills region is fast becoming that 'go-to' place for Perth locals and tourists alike. And why wouldn't it be?! Let's start with the landscape - rolling hills and winding roads that wrap around our beautiful native flora, delicious looking fruit orchards and grape vines as far as the eye can see. Whether it's nature treks you're after, hitting up the glorious markets with family or enjoying premium wine and cuisine, there's something for everyone. When it comes to all of these activities - we have the premium wine and cuisine part down pat!!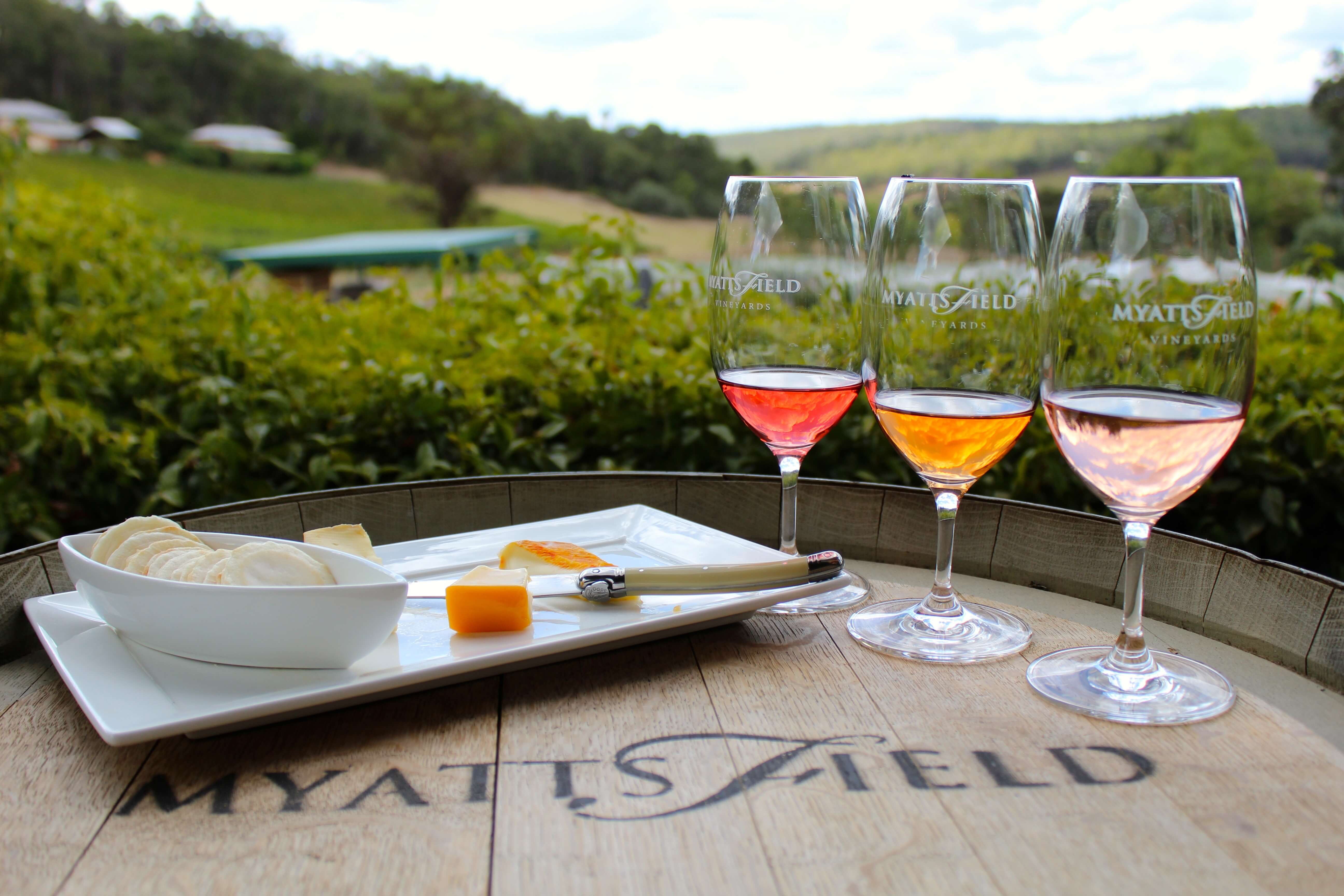 * NEW * Pinnacles Stargazing Tour - $185 Adults & $150 Children
Spoil Mum with a magical evening and dinner under the stars at the mystical Pinnacles Desert...
We begin this tour with a quick trip to the Swan Valley to see the Gombok Gallery Sculpture Park which is the largest privately owned Art Gallery in Western Australia. We then visit the Margaret River Chocolate factory to sample chocolates before and the House of Honey before heading north to the Turquoise Coast. We end the tour with dinner under the stars in the Pinnacles desert where you will get the opportunity to get a close up look at the stars and planets through our telescope, try your hand at Astrophotography, learn about Aboriginal Astronomy and hear stories from the Aboriginal Dreamtime as they relate to the night sky.