Are you looking for adventure? Do you love to explore? Why not chase the summer sun and escape to Australia's North West.
Sightseeing Pass Australia has all the sightseeing you want to book in one place - a comprehensive selection of extraordinary experiences in Perth and Western Australia. You can book your Western Australian holiday from the comfort of your own home. No need for travel agents of multiple booking platforms.
Best of the West
We have the best tours and activities Western Australia has to offer. Escape to Broome, take a tour of Willie Creek Pearl Farm, explore Cape Range National Park and the Ningaloo Reef or take part in a Western Australian first and swim with the Humpback Whale's as they migrate north from Antarctica. There's plenty to explore and over 100 popular Western Australian tours & attractions to choose from. You will be booking with some of Western Australia's award-winning, leading, local tour operators.
Pre-Bundled Passes
Are you searching for handpicked experiences that offer you the best sightseeing Western Australia has to offer? Let us show you the best that Western Australia has to offer with a number of pre-planned tours and activities. You will explore some of Western Australia's most famous and iconic attractions with one of many pre-planned tour packages. 
Let us do the planning for you and book your Western Australian adventure with Sightseeing Pass Australia today! We have a number of pre-bundled passes suitable for every type of traveller.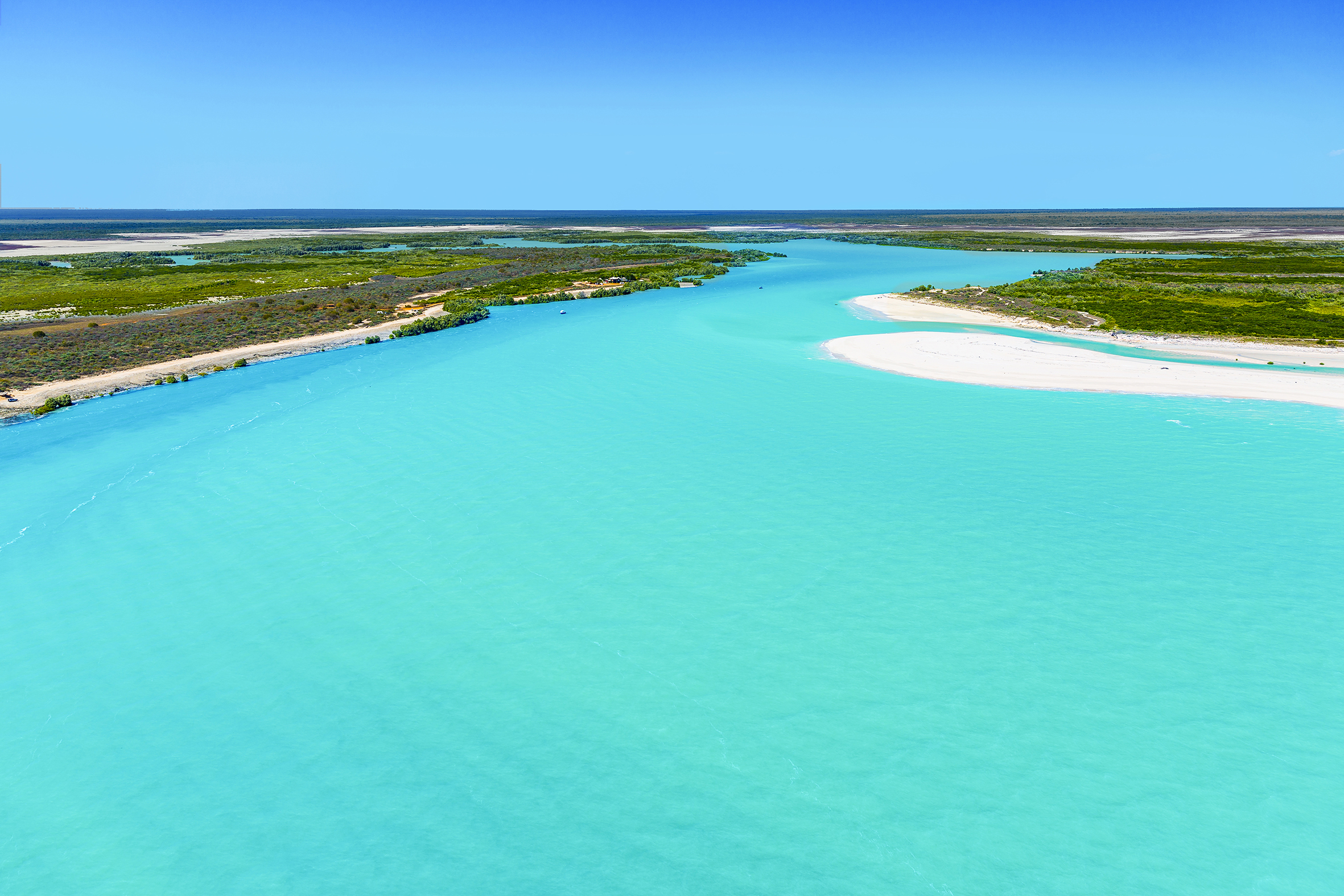 Willie Creek Pearl Farm Tour
Discover how the rare and beautiful Australian South Sea Cultured Pearl is produced at the Willie Creek Pearl Farm. Our knowledgeable guides on our Broome pearl farm tours will reveal the intricate processes of Broome's modern cultured pearl industry – from the seeding of an oyster to the harvesting and grading of a pearl, right through to the final stunning product on display in the showroom.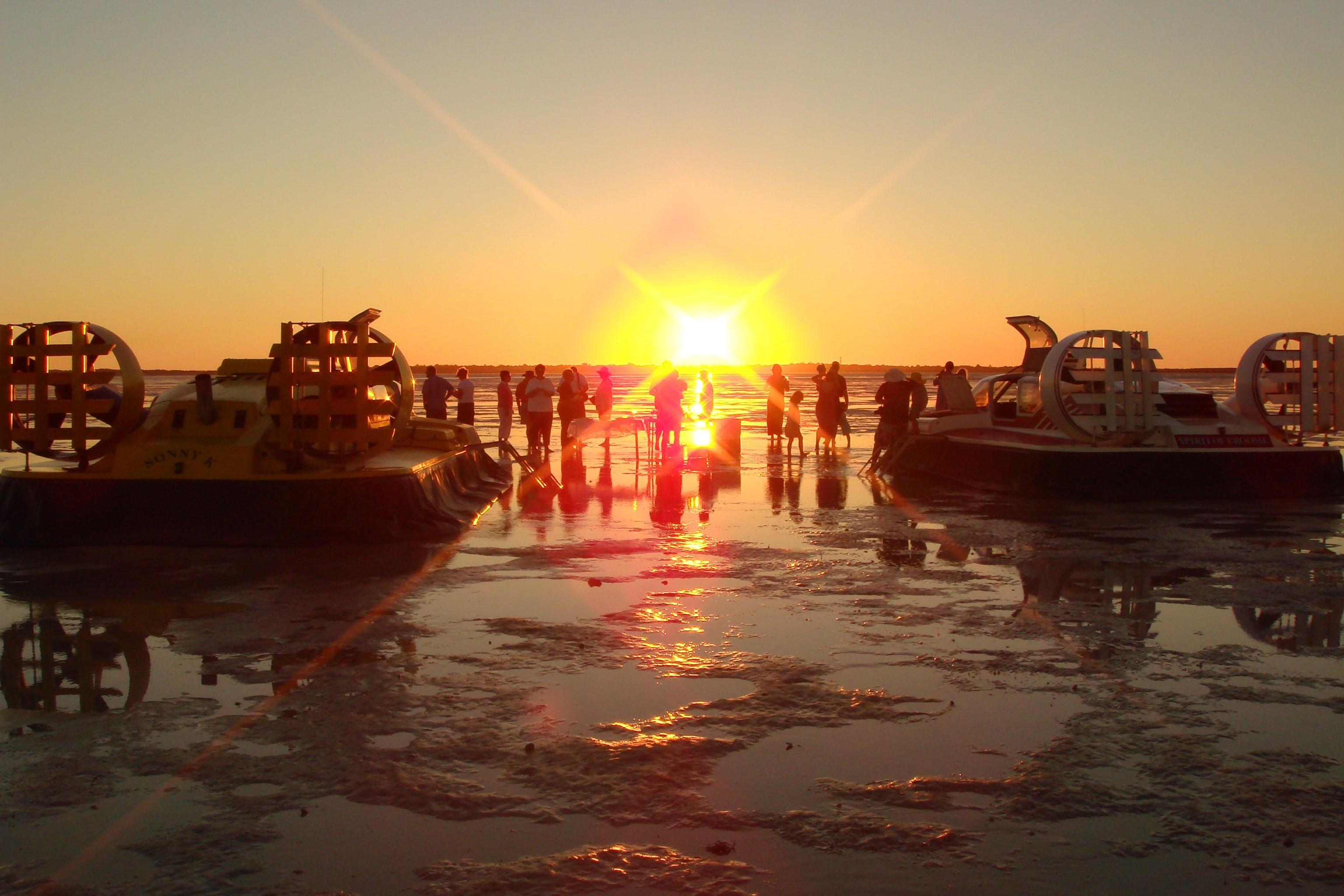 Sunset Hovercraft Tour
Marvel at a spectacular Broome sunset from a remote landing on the tidal flats. The hovercraft will not only take you on 'Scenic and Prehistoric' tour of the many curious sights along the Broome town coastline, but also includes enjoyable complimentary hors d'oeuvres and orange juice at a secluded point on the tidal flats or beach (depending on tidal conditions) location whilst marveling at the glory of a magnificent sunset.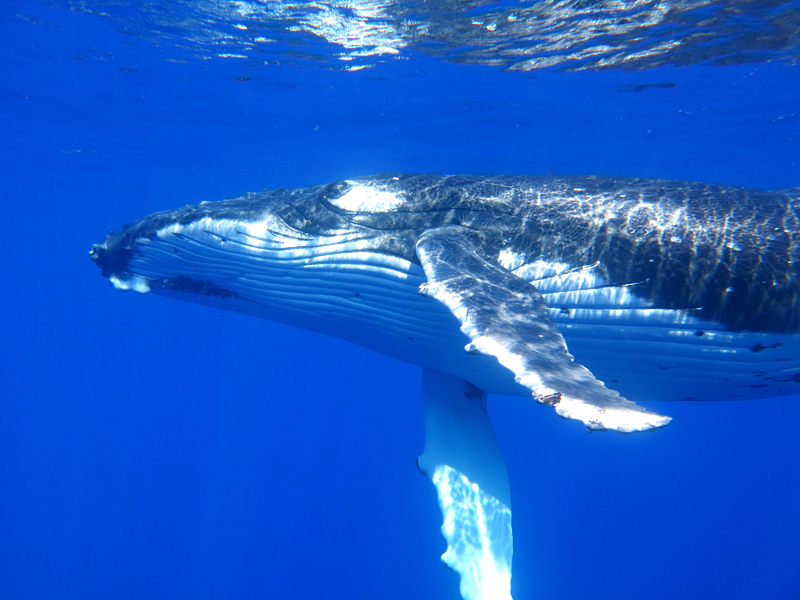 Humpback Whale Interaction
Our brand new Humpback Whale Interaction tour is the first of it's kind, especially in Western Australia. Only a handful of other locations around the world are commercially licenced to offer this incredible experience. The Ningaloo Marine Park is recognised as one of the major migratory routes for the Humpback Whale on their annual journey from Antarctica to the Kimberley region with an estimated 30,000 passing by and resting in the sheltered waters.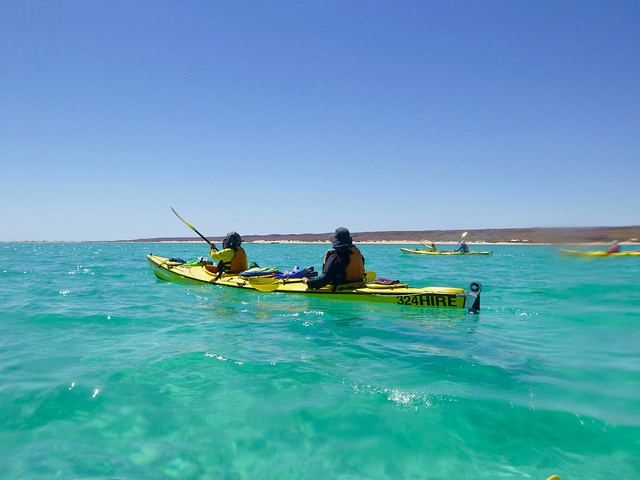 5 Day Ultimate Safari
Escape, relax, enjoy... These 5 day tours are for people wanting to escape into nature, unwind and relax. From our comfortable base camp in the Cape Range National Park we head off on fantastic day trips along the Ningaloo reef. Each day we will paddle a new section of the reef, never covering the same ground twice. You will paddle, snorkel, bush-walk, sunbathe, eat and drink your way along the world class Ningaloo Reef.