Did you know, on the Chinese calendar 2016 is the year of the Monkey?
It is the Fire Hóu (火 猴) year of the Fire Monkey. Fire is the third of the ten celestial stems and 猴 Hóu (Monkey) is the ninth of the twelve terrestrial branches.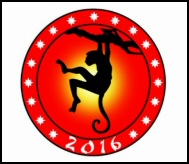 Unlike western calendars, the Chinese calendar has names that are repeated every 60 years. Within the 'Stem-Branch' system is shorter cycle of 12 years denoted by animals:
Rat – 2008
Ox – 2009
Tiger – 2010
Rabbit – 2011
Dragon – 2012
Snake – 2013
Horse – 2014
Sheep – 2015
Monkey – 2016
Rooster – 2017
Dog – 2018
Pig – 2019
The fact that the date of Chinese New Year varies within about a month is a clue that it's linked to the new moon. A rough, and almost infallible guide is that the Chinese New Year follows the second new moon after the winter solstice.
The winter solstice always falls on December 21st, the next new moon is on January 10th 2016, and the second new moon is on February 8th 2016.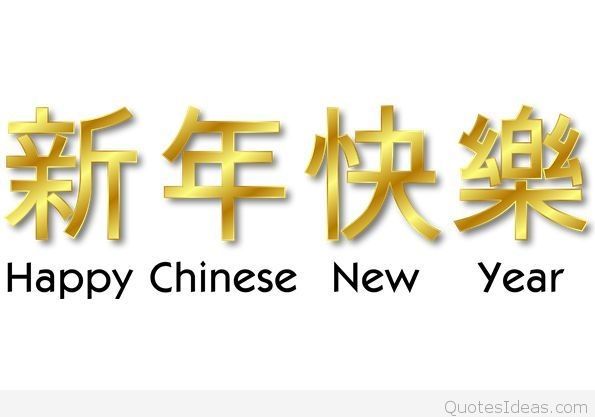 Book with Sightseeing Pass today to get in early for all your Chinese New Year celebrations.
Happy Travels
Chad
Follow me on Twitter @TheChadFiles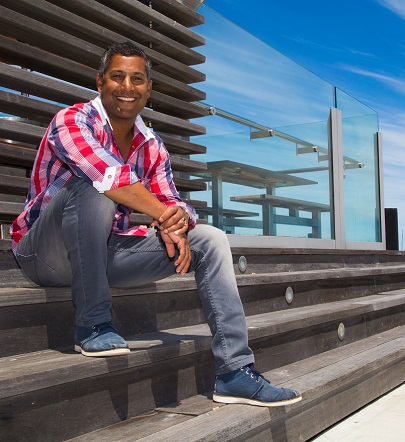 About Chad:
Chad is a co-founder of Sightseeing Pass Australia. He feels by showcasing his own experiences to anyone interested in travel that he may inspire and show how easy it is, and how good it feels! Chad's worked in the travel and hospitality industry for over 20 years and enjoys all of the experiences and great people he meets from around the world – just a few of the many reasons why Chad loves what he does.