Plan an AUTUMN getaway at the prettiest time of year!
AUTUMN comes to life between March and May especially in Western Australia and South Australia. Both states have deciduous trees, orchards and vineyards that flaunt vibrant colours along with favours! So many choices, so many decisions on what to do and where to go? That is where we can help you get started…whether you're planning to drive yourself or let someone else guide you, we've got half day tours, wine tastings, cooking classes, food tours, cruises and short breaks for anyone.
With days being warm but not steamy, Perth is the best time to visit in Autumn as the water temperatures are at their warmest. Events like the Polo in the Valley, Sculptures by the Sea at Cottesloe Beach and the Mandurah Crab Festival all take place in March making it a great time to plan a long weekend.  Just a little further south you'll arrive in Western Australia's world famous Margaret River wine region home to over 200 vineyards and the fastest craft beer brewing destination in Australia.  Take your time and spend a few days because you'll need it with more than just the wineries, you can enjoy horse riding, surfing, mountain biking or simply just enjoying some time exploring the many nature tracks or caves.  Grab a short break package with Abbey Beach Resort situated right on the beachfront in Busselton.  The sunsets are magical and the resort has everything you need for a few nights! 
Further north the Whale Sharks have started to migrate so the official tour season begins seeing tourists heading to Exmouth to jump in the magical waters of the Ningaloo Reef.
If you only had one day in Perth and you want to see some incredible colours, and maybe a wine tasting or two then head out to the Swan Valley, Western Australia's oldest wine region. The colours of the vines are simply magical…they basically match the sensational roses and verdelho's and there is no better view then sipping on a wine overlooking the beautiful landscape at one of the 40 wineries in this region. Autumn in Adelaide is truly a photographers dream particularly because of the beautiful gardens and stunning colours. These are best viewed on one of the River Torens boat cruises. The city also comes to live during March with both the Fringe Festival and Adelaide Festival.
With these changing colours from week to week during Autumn the Adelaide Hills is another popular place for tourists to visit with the deciduous trees dropping crimson and honey hued leaves everywhere. The picture perfect towns like Hahndorf are simply stunning with plenty of walking trails and botanical gardens. If you don't have a car then simply jump on a day tour from Adelaide and if you're thinking about the Barossa Valley too, even better as this is the season they're seasonal celebration of all things food, wine the best of Barossa's produce. All of your time in this region will be no doubt spent indulging and consuming harvest lunches, three course feasts or blending wine with chocolate…perhaps a cooking class too.
No doubt your Autumn plans have been inspired…there's no stopping you now from picking one of these devine places to spend it!
Some other popular day tours this Autumn include…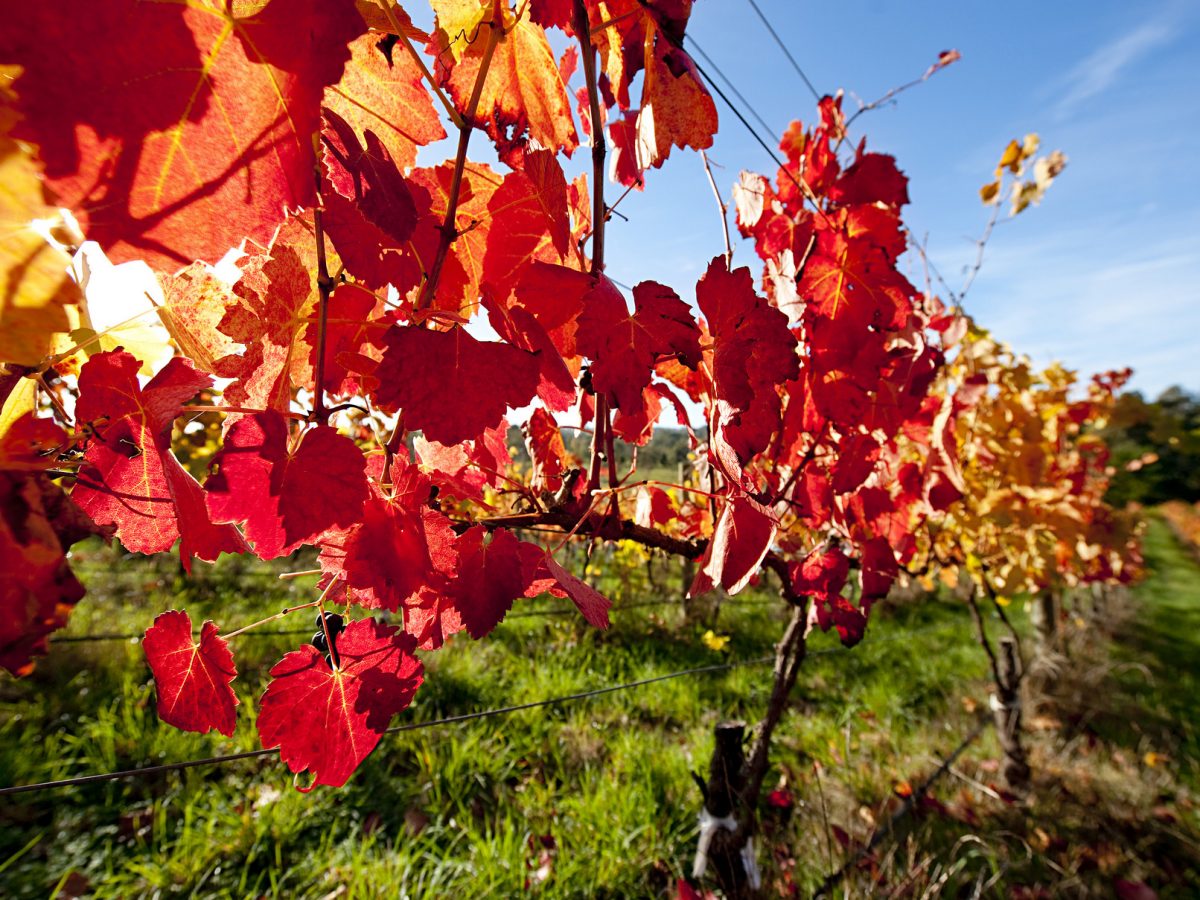 A full day guided tour from Adelaide tasting delicious wines at two Adelaide Hills wineries, a hearty German Lunch in Hahndorf, Australia's oldest German settlement with amble time to explore boutique shops, galleries, museums and cafes before relishing in the extensive range of chutneys, sauces and jams at Beerenberg Strawberry Farm.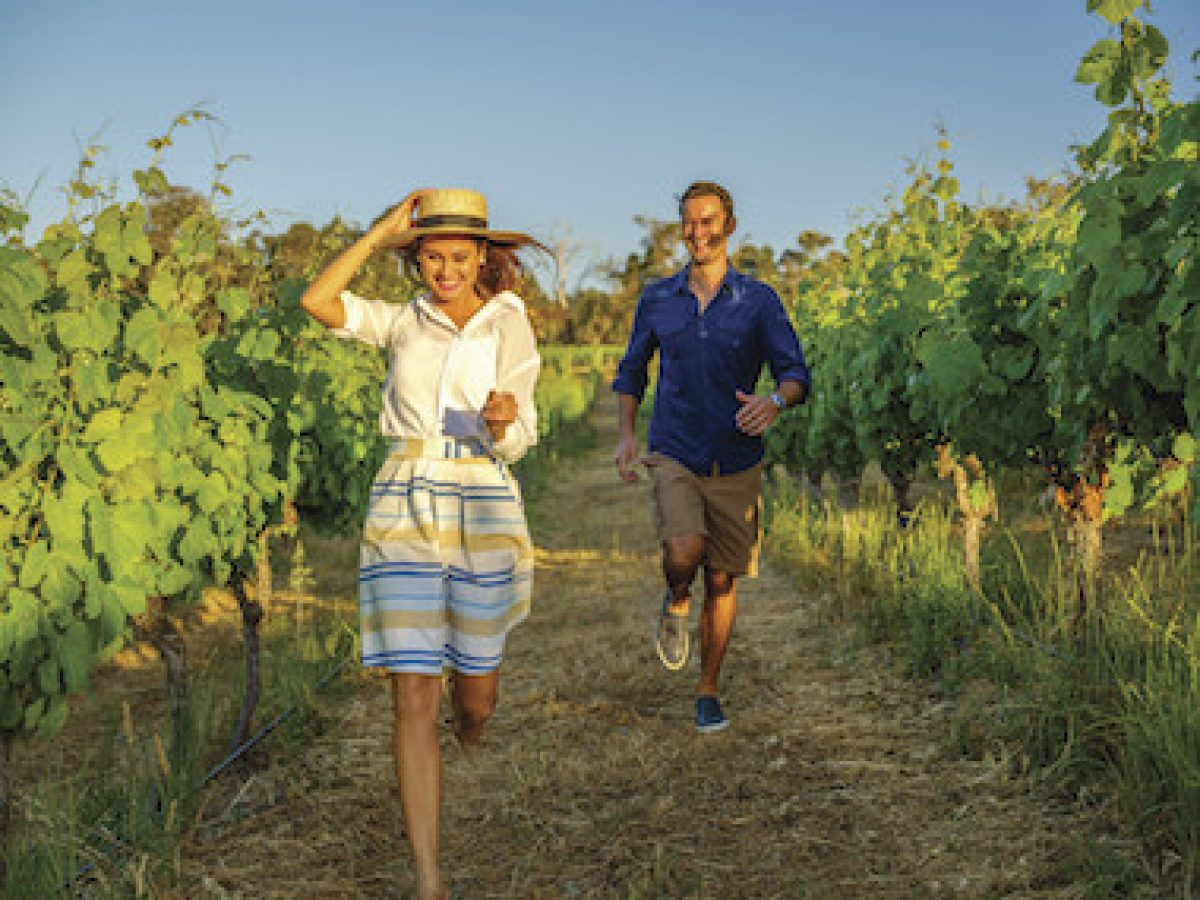 Join us for a memorable day in the Swan Valley enjoying the many great wines and produce the valley has to offer. Visit 4 premium wineries and a micro brewery for tastings, chocolate, coffee & cheese tastings with a winery lunch and complimentary beverage.  A great option for a day out with friends, a birthday celebration or a gift for a loved one.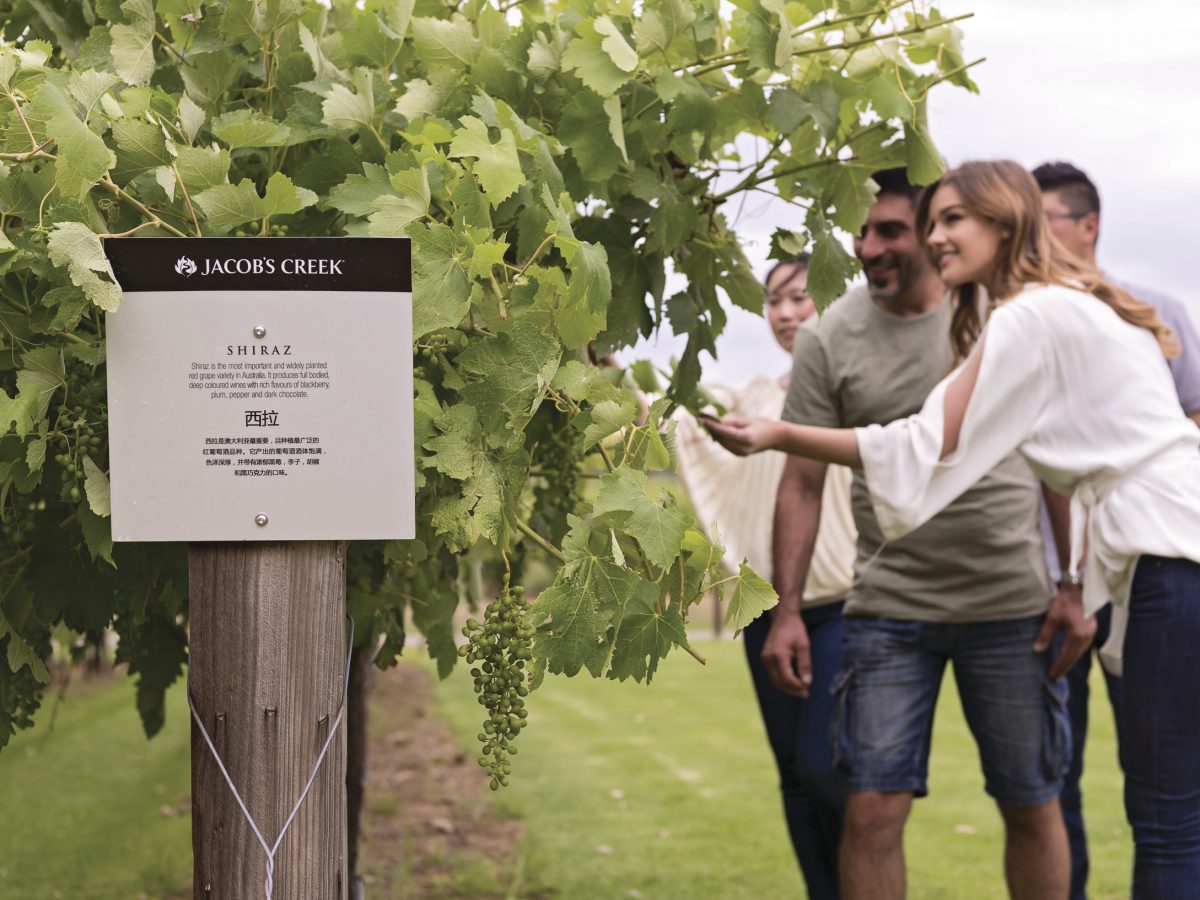 Held in the outdoor garden at the historic Jacob's Estate, the unique venue provides a picturesque setting for a hands-on cooking experience.  Pick your own produce and prepare your own hearty feast putting your cooking skills at test.  Then enjoy matching your prepared lunch with Jacob Creek wines.  Makes a great experience with friends.
More blogs for your reading enjoyment...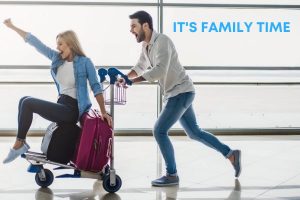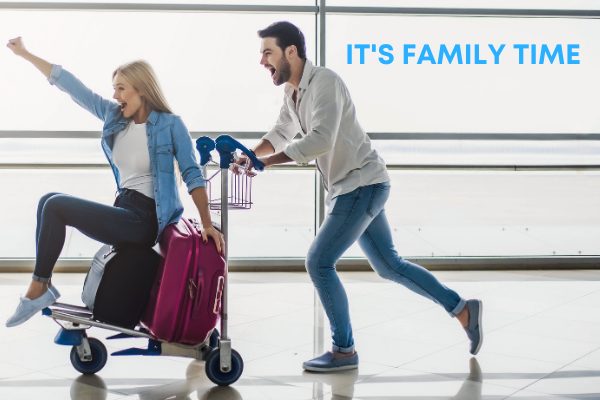 The Trans Tasman Travel Bubble between Australia and New Zealand is finally here!!
We're so excited to welcome our Kiwi family and friends to Western Australia so we've compiled a list of our favourite Top Travel Bubble Deals for Western Australia below. So start planning your family reunion in our beautiful state and show off the best of what WA has to offer to our Kiwi cuzzies!! 
Read More »