What's On
Explore all that Perth has to offer for events, tours, things to see and do, food and wine and more. Read on to discover what's on in Perth this September!
1 - 30 September
The Kings Park Festival presents dazzling spring displays of wildflowers and many free events including live music, guided walks, exhibitions, family activities and more. This year's 'Floral Fantasy' is a celebration of the alluring and magical flora of Western Australia. Visit the world's biggest display of Western Australia's famous wildflowers from every region of the state without leaving the city.
Wildflower season in in full bloom throughout Western Australia. There are more than 12,000 species of wildflowers in WA, making it the world's largest collection - a staggering sight to behold. The best way to experience the beauty of the wildflowers is by following the many tracks and trails through Perth's nature reserves and national parks to spot the native species.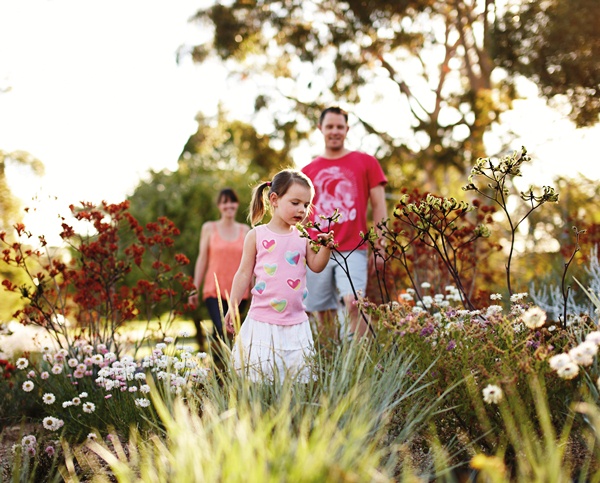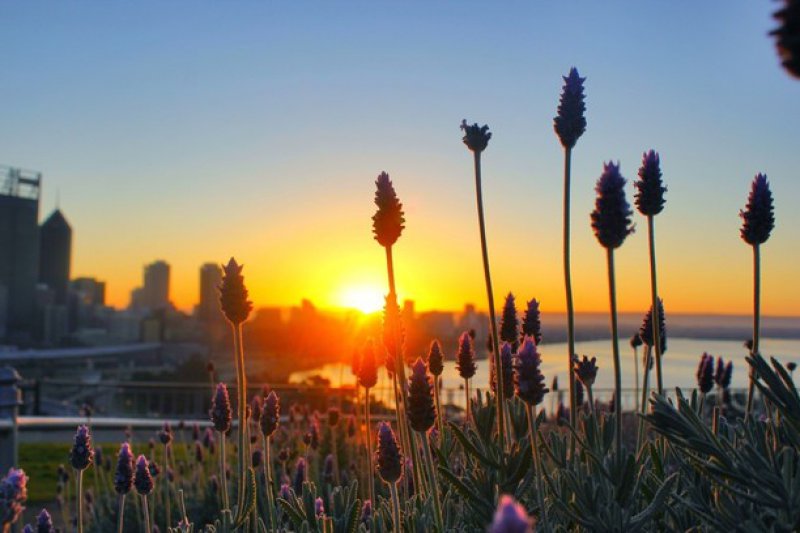 Let the local flora experts show you the best of the Western Australia's wildflowers on a guided coach or walking tour.
1st September
This September, The Shire of Kalamunda is hosting a whole month of creative events, activities and programs especially for young people.
The program is set to be a huge hit with the Youth Arts Fest and Jam Packed Film Festival both incorporated into this month of activities. From beatboxing to dance to skate clinics - there's something for everyone.
3rd September
Over 30 WA small businesses and creatives will be featured, bringing you the very best of WA handmade and designed products and items. A variety of stalls to include clothing, accessories, jewellery, skincare, beauty, kids clothing and accessories, home décor items, artwork, art prints, candles, sweet treats, styled displays and much more!
4th September
Father's Day is on 4th September and if you are stuck for ideas on how to spend the day we've done the hard work for you and come up with a number of great gift ideas; things to do, places to see and activities the whole family will enjoy.
You will also save 10% on select tours and passes when you book a Father's Day gift for Dad. Use the code 'FATHERSDAY' at the check out when you book your next Sightseeing Pass. (Offer valid until the 5th September).
8th - 11th and 15th -18th September
A Spring into Armadale event. 
Local artists are opening up their private studios to the public for an intimate view of their inspiring creative processes. On the arts trail you will discover an extraordinary array of beautiful paintings, watercolours, pastels, textiles, couture, ceramics and stoneware, steel sculptures, fine wood turning, Bibbulmun art, photography and brilliant bear making.
10th - 11th September
The Armadale region is blessed with numerous large bush reserves, many of them cared for by local volunteers. By visiting the Armadale, Gosnells and Serpentine bush care groups' display and speaking with the volunteers who help to maintain these magnificent reserves you'll discover what birds live in these reserves and whether a plant that's in flower at present is available for sale at a nursery. Browse the selection of native plants available for sale or take a guided morning bushwalk through the Settlers' Common.
10th - 11th September
Grab the kids and head out to York for a fabulous two days of fun, food, art and laughter at The York Festival at The York Town Hall.
11th September
Trek the Trail is Shire of Mundaring's free annual cycling and walking event that is held on a different section of the historic Railway Reserves Heritage Trail each year. Trek participants are offered experiences of diverse landscapes, beautiful and natural bush land and the heritage and history of the Railway Reserves Heritage trail. 
Trek the Trail has something for everyone; physical activity, the arts, community activity, history and heritage and the beauty of the natural environment, which are just a few reasons why participants both locally and from the greater Perth region come to enjoy the day.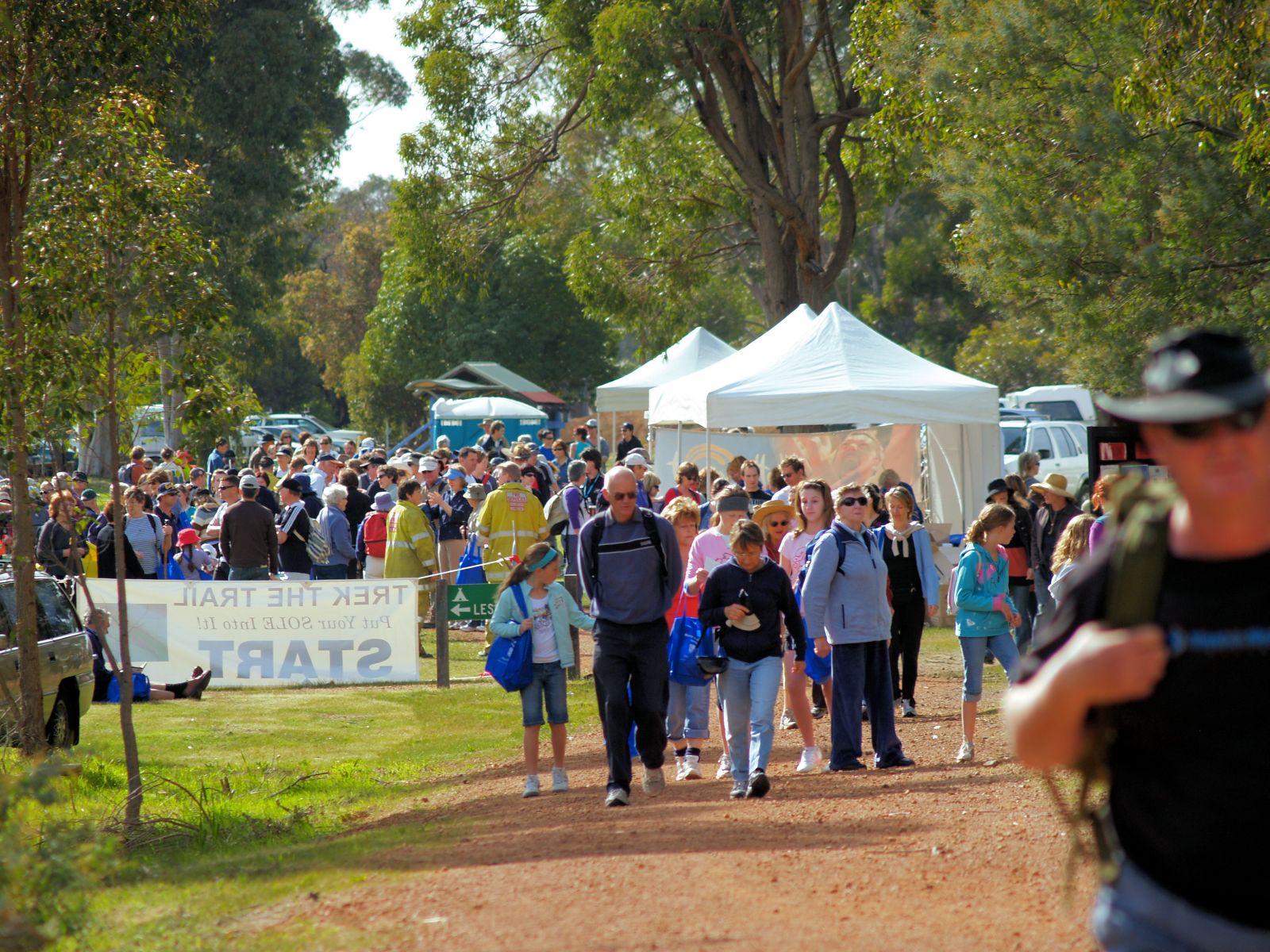 18th September
People of all ages and abilities are welcome to participate in the leisurely, non-competitive 2km or 5km walk that begins at 11am, or join the more energetic for a 5km or 10km timed run starting at 9am. Perry Lakes will be the hub for pre and post event activities with live music, free entertainment, food and drink and plenty of fun for young and old.
18th September
Perth Upmarket is Perth's premier quarterly market for original and handcrafted wares. The market brings together more than 180 of Perth's most talented artists, designers, craftsmen and gourmets all under one roof at the University of Western Australia's Winthrop Hall.
19th September
Ahoy mateys! Visit AQWA in September for some sea shanty shenanigans and a treasure trove of fun, with Pirate Adventure at AQWA! 
Pirateman Michael will be providing free entertainment for your little lads n' lassies from 11am, including an 'upcycling' Treasure Map making workshop, live pirate and circus performances, and other nautical nonsense throughout the day. 
The fun begins on September 19 for Talk Like a Pirate Day, the perfect excuse to pull out your best pirate lingo and costume. Kids who dress-up can steal some treasure from AQWA; a souvenir gold coin! 
The adventure continues from September 24 for the whole school holidays and Pirateman Michael will be enlisting budding buccaneers to become honorary pirates! 
To prove you're worth your salt, you'll have to follow your AQWA treasure map (one free per child) to try and find a hidden shark medal. If you do, you'll become part of the AQWA pirate crew and receive a pirate seal on your souvenir map. Once ye' have the seal, you're a pirate scallywag through and through! 
Pirate performances, activities and souvenir map are free and suitable to all ages. No bookings required. Standard AQWA entry applies: see www.aqwa.com.au for ticket prices.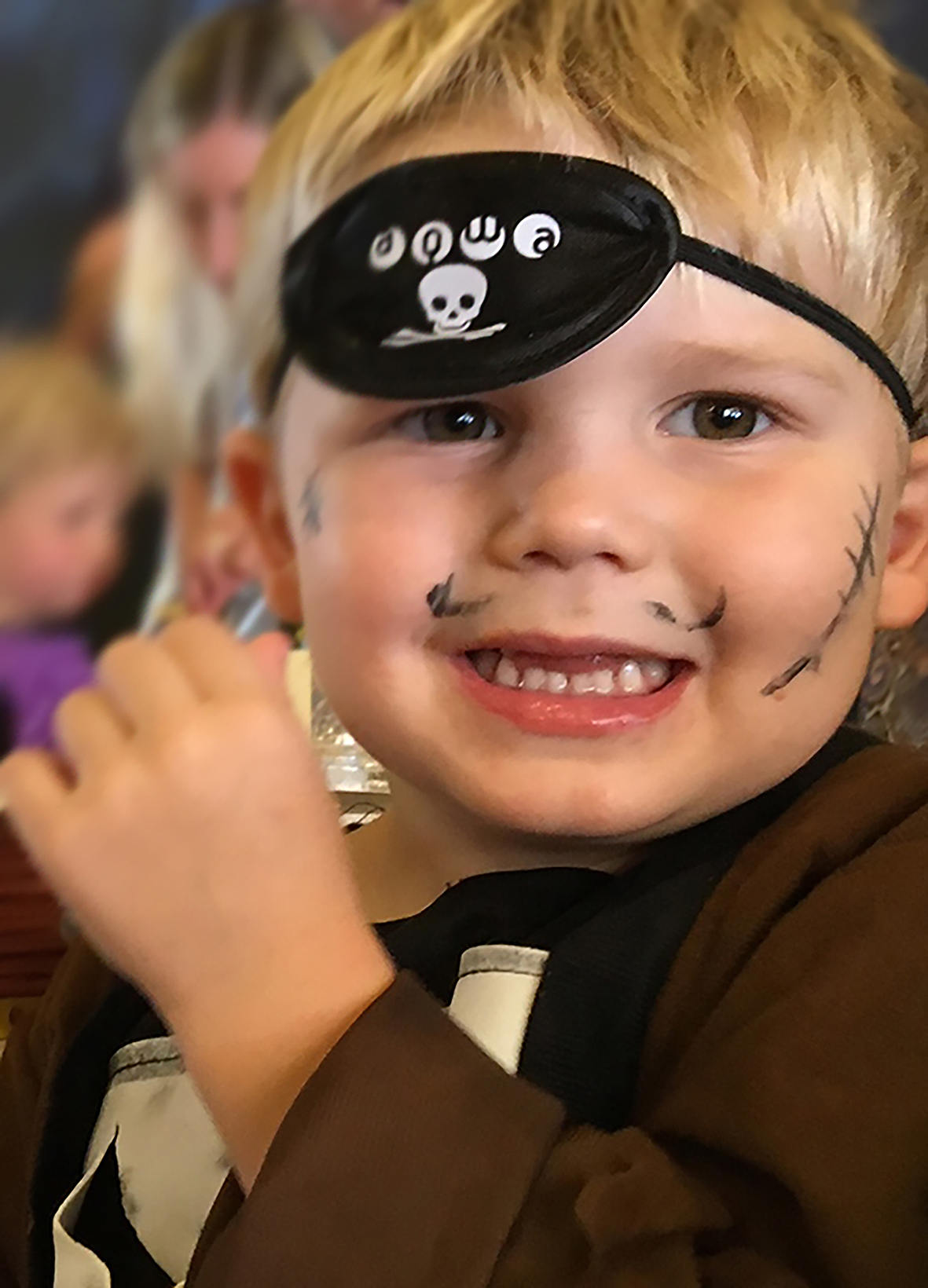 23rd September - 12th November
Sponsored by Little Creatures Brewing Australia's premier showcase of prints and artist's books returns to the Fremantle Arts Centre. Enjoy a selection of the best works from established, emerging and cross-disciplinary artists from across the nation.
24th - 26th September
Enjoy the beauty of the spring flowers as you spend three days hiking in one of the most scenic sections of the Bibbulmun Track. Starting from Mundaring you will be amazed at the scenery each day has to offer – the mysterious boulders, the expansive views and the misty mornings.
Go Explore
Perth has a wide variety of attractions and activities to entertain the whole family. Get outside and explore our beautiful state with some of WA's top tours and activities.
Perth's Best Wildflower Tour
Enjoy a relaxing day taking in the spring wildflowers.  Your exact itinerary will be unknown until the day of departure to ensure you view areas with the most abundant wildflowers.  With a botanical guide you visit various locations on Perth's outskirts in search for the finest wildflowers. Kings Park is renowned for its guarantee of wildflowers but also areas such as Wireless Park, Toodyay and Gingin are also prolific at various times.
Wine & Sights Discovery Tour
Our Margaret River Wine Tours are one of the best ways to experience the Southwest and this tour ticks all the boxes - visit amazing scenic locations and iconic sites then experience delicious local wines and gourmet produce. 
Margaret River Kayaking and Winery Tour
Enjoy an unforgettable Margaret River kayaking adventure and a personalised winery tour all in the same day. Venture off road to explore the Blackwood River National Park before paddling upstream to immerse in the tranquility as native wildlife entertains both above and below. Enjoy a riverside picnic lunch in the stunning forest setting. Finish the day off with a tasting tour at the regions finest boutique wineries, micro breweries and local gourmet producers.
Swan Valley Morning Tour
This value-packed afternoon tour includes an extensive range of great tastes including coffee, lavender scones, jam, cream, wine, refreshing tea, freshly roasted cashews, hazelnuts and almonds, cheeses, local honey, chocolate, marinated olives, vegetarian, herbal teas and cakes as well as award-winning  beers, ginger beer (alcoholic and non-alcoholic), cider and premium wines, as you explore the Perth's best gourmet offerings.
Whale Watching
Jump on board Sea Eagle and experience the joy of getting up close and personal with the incredible Humpback Whales as they make their way down the unique West Australian coastline. 
Swim with the Dolphins
Live out your dream of swimming with wild dolphins with this amazing nature experience. Your adventure begins cruising Rockingham's sheltered bays and islands in search of the 180 local dolphins before slowing down to let the dolphins know we are keen to play. Once the dolphins and passengers are ready, the skipper gives the command everyone's been waiting for - Go!