Check out these amazing experiences for your Christmas doo ...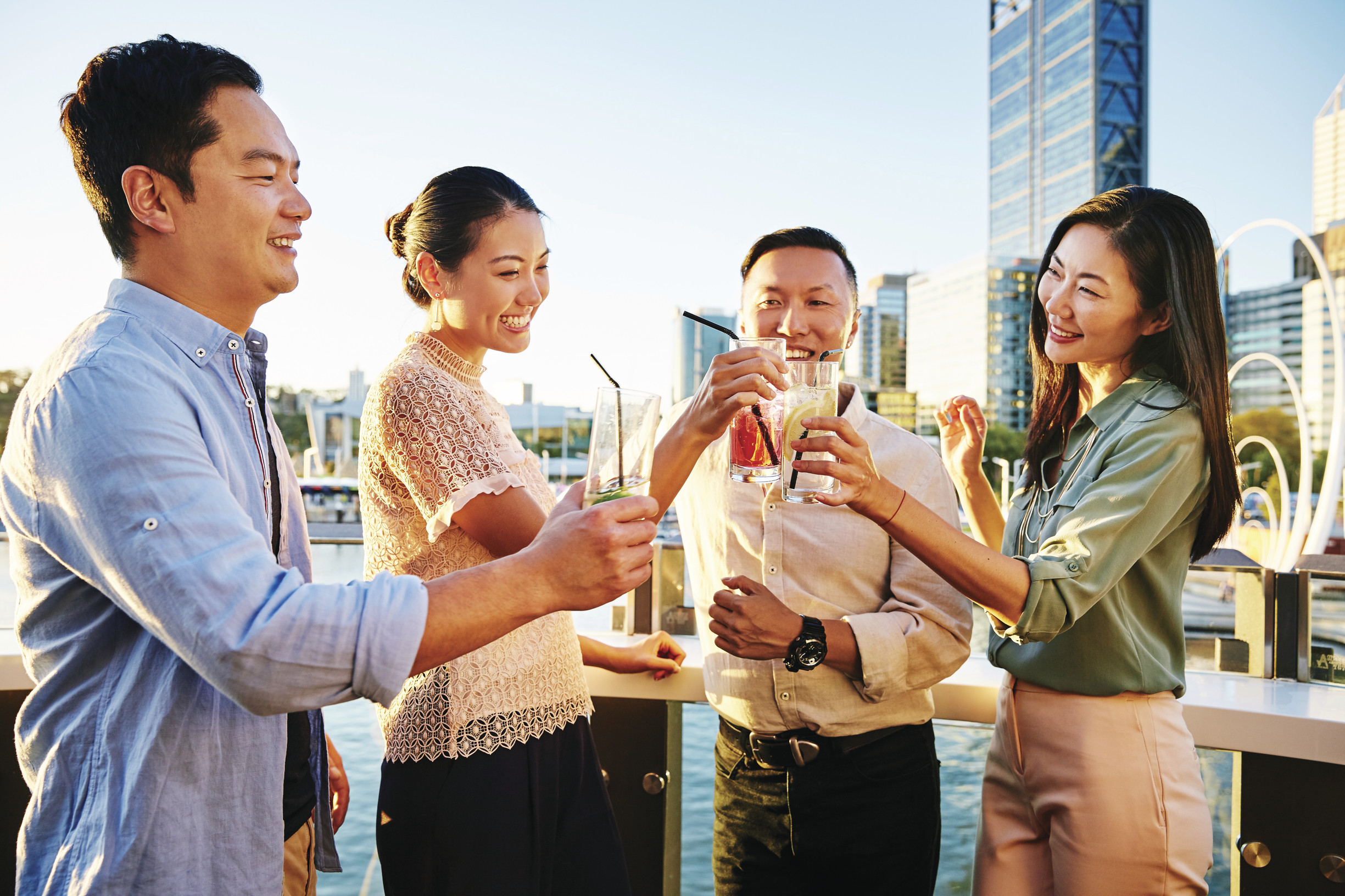 Christmas party on the water...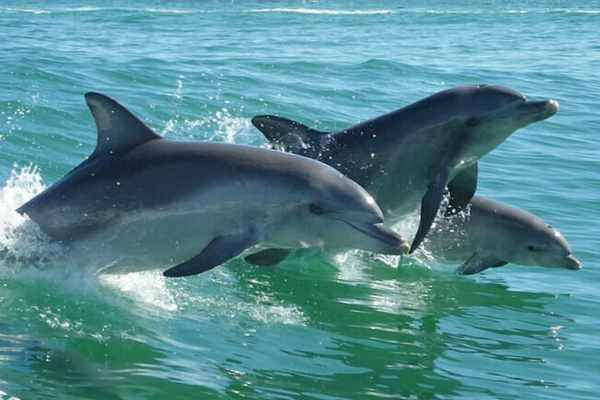 Swim with Wild Dolphins
Nothing brings the team together like living out the dream of swimming with wild dolphins! 
Price: $179
ON SALE - normally $215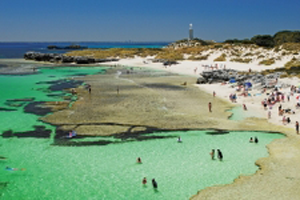 Rottnest Island with Sealink Ferry
Just 35 minutes from Fremantle and you've arrived at beautiful Rottnest Island. Jump on a bike or a bus tour, even hire some snorkelling gear while you're there!
Price: $67.50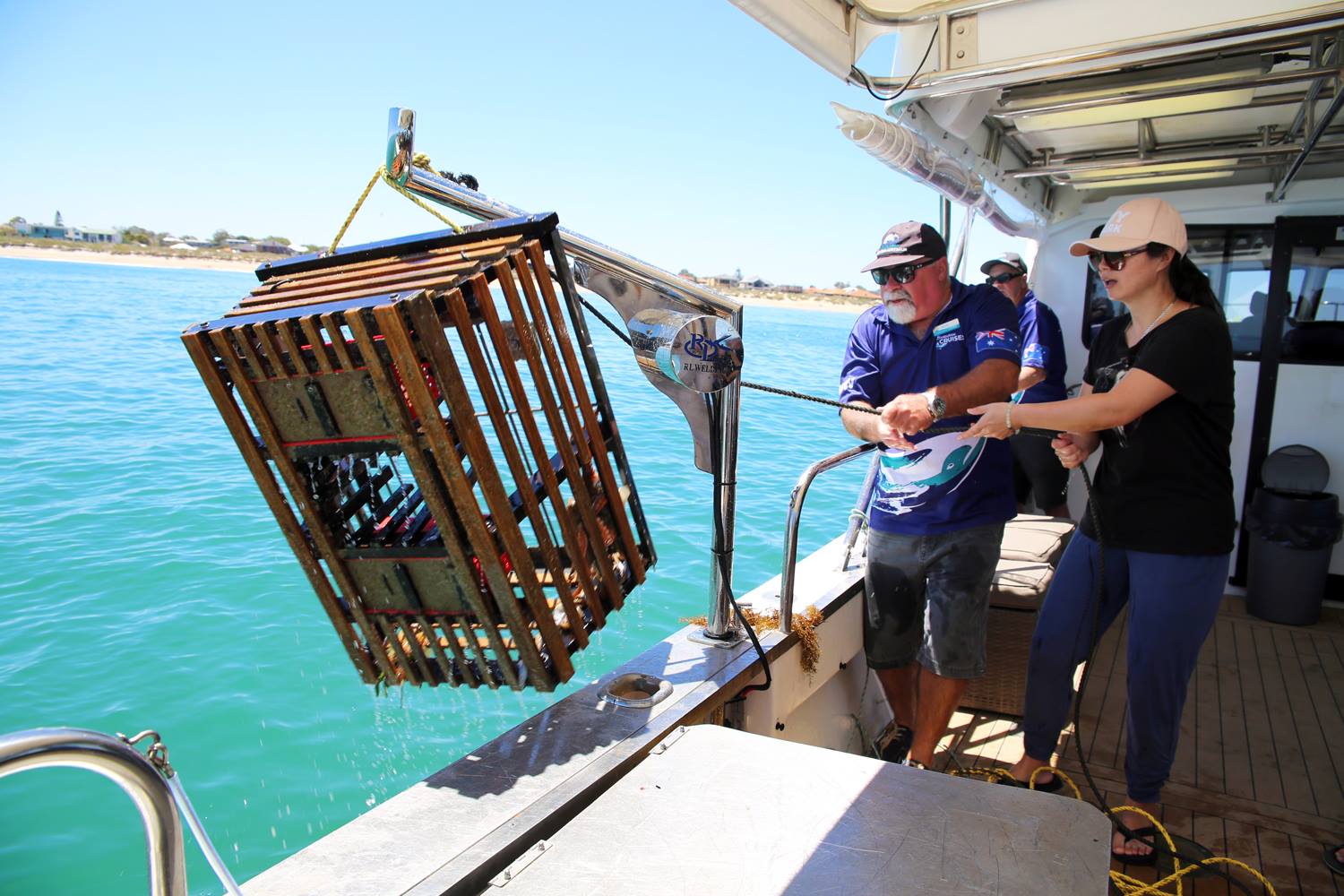 * NEW * Wild Seafood Adventure Cruise
Learn all about cray fishing and haul your own pots, our crew will cook and serve a delicious barbeque buffet lunch, featuring the freshly-caught crayfish and other seafood delights. 
Price: $199
Adrenaline pumping Christmas parties...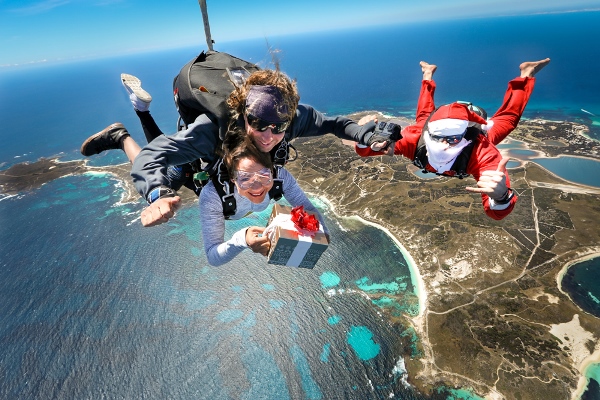 8,000ft Rottnest Island Tandem Skydive
Skydive over WA's favourite holiday island, Rottnest and land right on the beach for an unforgettable experience.
Price: $329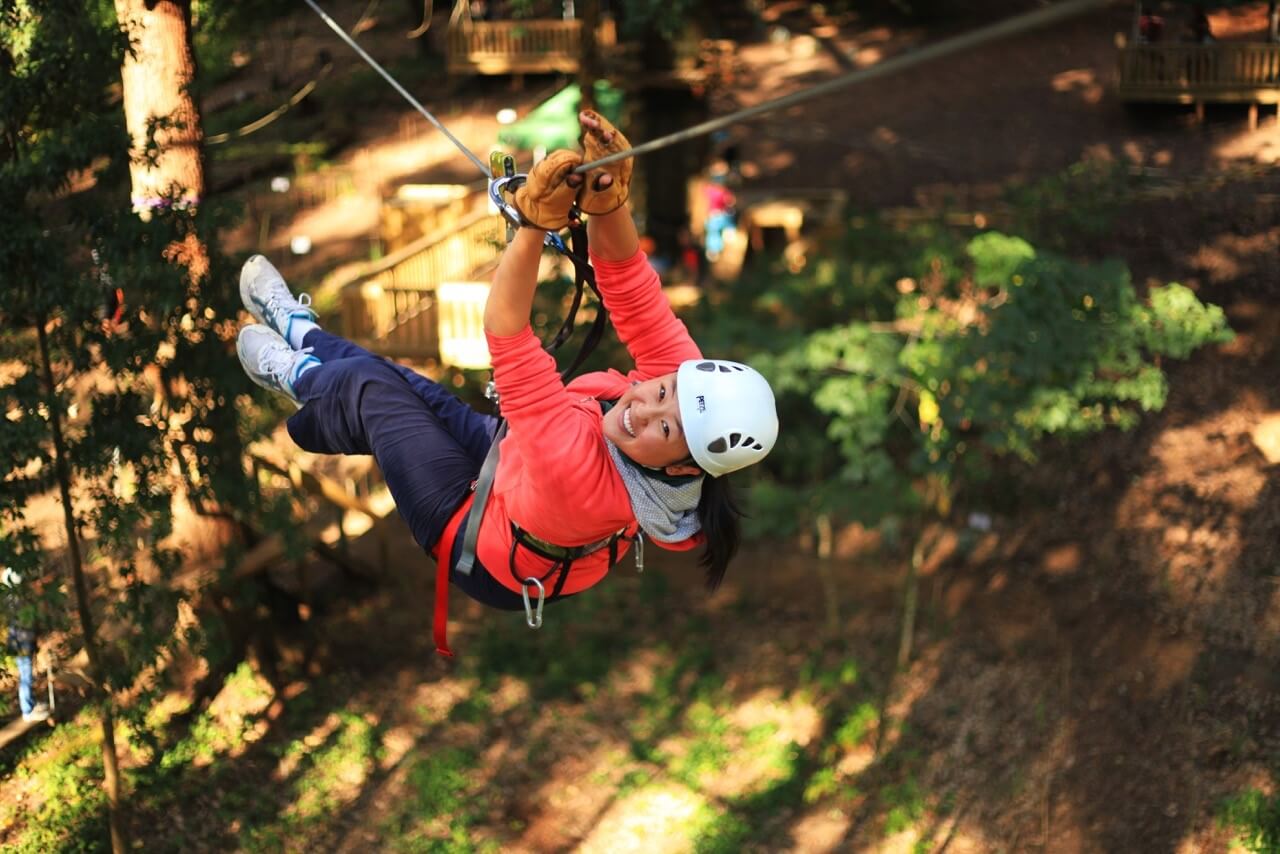 Treetop Climbing Adventure
Zip between the trees at frightening speeds on our flying foxes, while cargo nets, rope bridges and wooden obstacles offer physical challenges high above the ground.
Price: $48
Food and wine indulgent Christmas parties...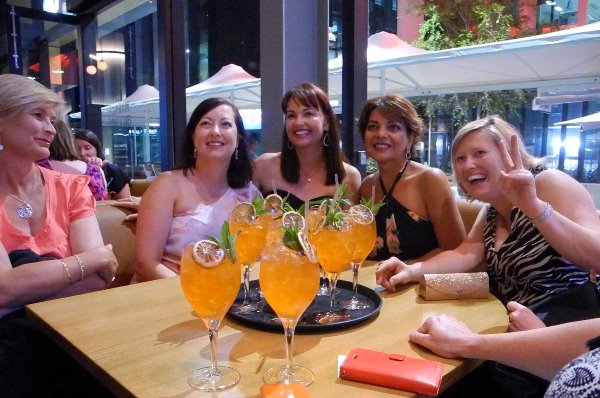 Eat/Drink/Walk Perth Small Bar Tour
Perth's original and best small bar tour will have you walk a little, eat a little and drink a little as you weave your way through the city's laneways. Join us to explore the city!
Price: $55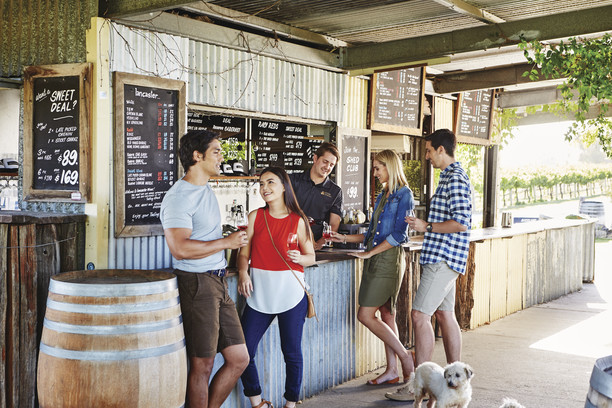 Ultimate Swan Valley Wine Tour
Join us for a memorable day in the Swan Valley enjoying: Wine tastings at four different wineries, delicious cheese, coffee, chocolate, liqueurs and beer tastings around the region and a scrumptious lunch at a winery with a complimentary glass of wine.
Price: $99
Book the best tours around WA and save!