The whales have arrived!
Welcome to one of the longest whale watching seasons in the world.  Here in Western Australia the humpback, southern right whales can be seen on their epic migration.
Sightseeing Pass Australia have an incredible range of whale watching tours from Perth, Fremantle, Busselton and Augusta.  There is even a jet boat Whale Watching Safari from Dunsborough.  If you're further south, take a journey through Albany's Historic Whaling Station or for an epic adventure between January and March each year, join a Bremer Bay Killer Whale Expedition.   But for the ultimate bucket list experience, jump in the water and swim alongside the gentle giant Humpback Whales of Ningaloo.  See all our options below...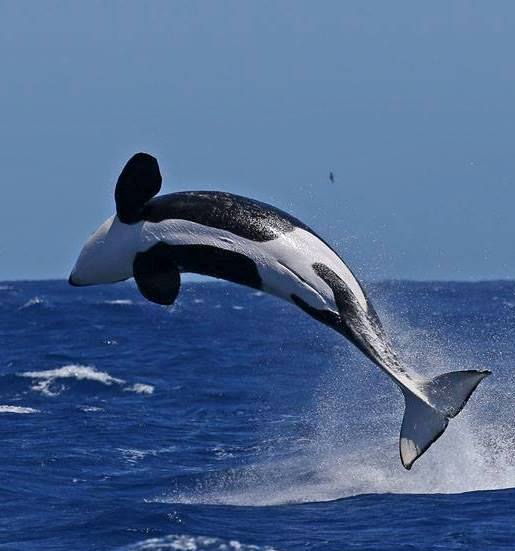 Check out all our whale encounters below...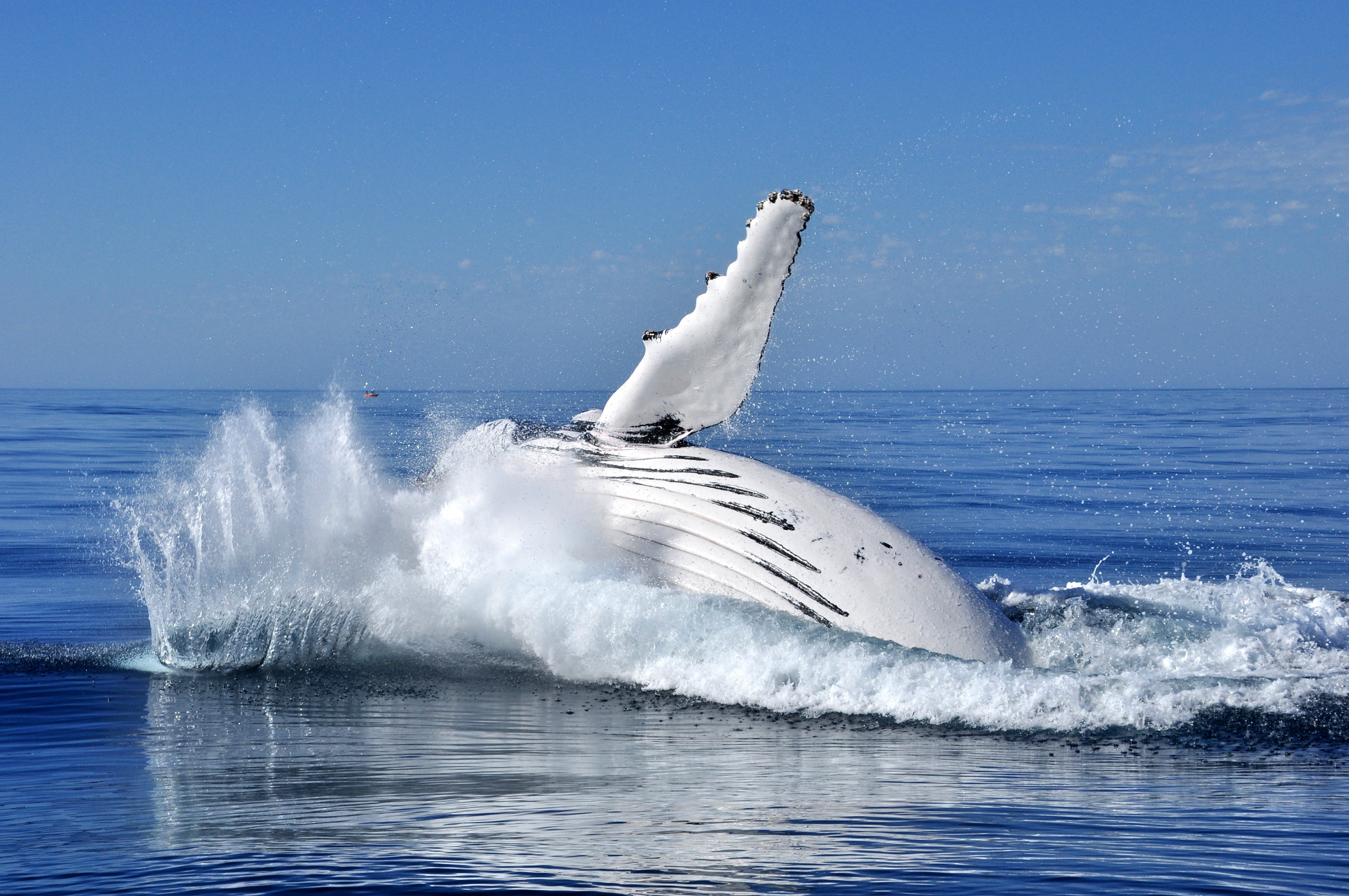 Whale Watching Tour | Hillary's (PERTH)
Departing from Hillarys Boat Harbour, you'll enjoy the best possible view of the majestic Humpback Whales from Western Australia's Largest Whale Watching Vessel.  Take advantage of our large open deck space to capture spectacular close up photographs.  Courtesy coach transfers available from select Perth CBD hotels (must be requested at time of booking)
Prices from: Adults: $60 | Children: $30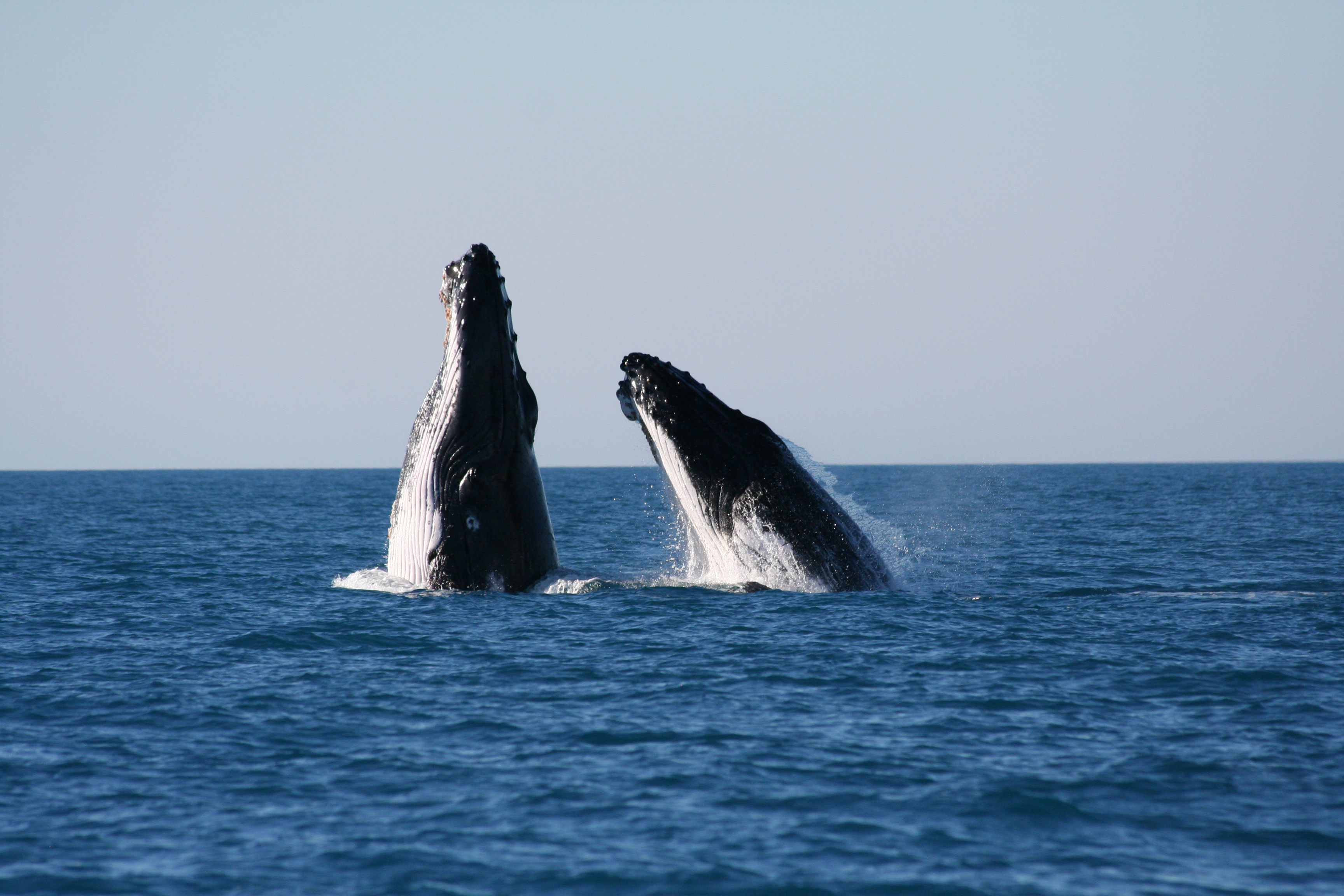 Whale Watching Tour | Fremantle
This whale watching cruise offers a whale sighting guarantee - if you don't see whales, you can go again for free!  Experience the joy of getting up close and personal with the incredible Humpback Whales as they make their way down the West Australian coastline this year!  Enjoy this tour on Perth's largest Whale Watching vessel Quokka 1 from B-Shed in Fremantle.
Prices from: Adults: $60 | Children: $30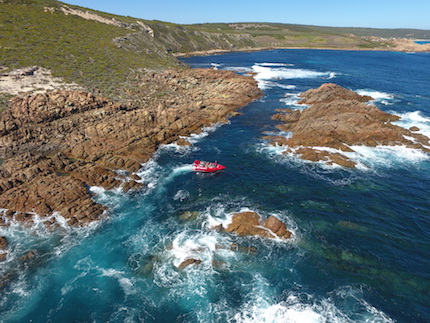 Whale Watching Safari | Dunsborough
Experience an unforgettable Cape Naturaliste Whale Safari, as we search for gentle Humpback whales. We may even sight dolphins, fur seals, birdlife, Southern Right whales and very rare Blue whale! Our Jet boat, the Exhilarator, is custom built for Indian Ocean conditions and to get up close to the wildlife action.
Prices: Adults: $99 | Children: $59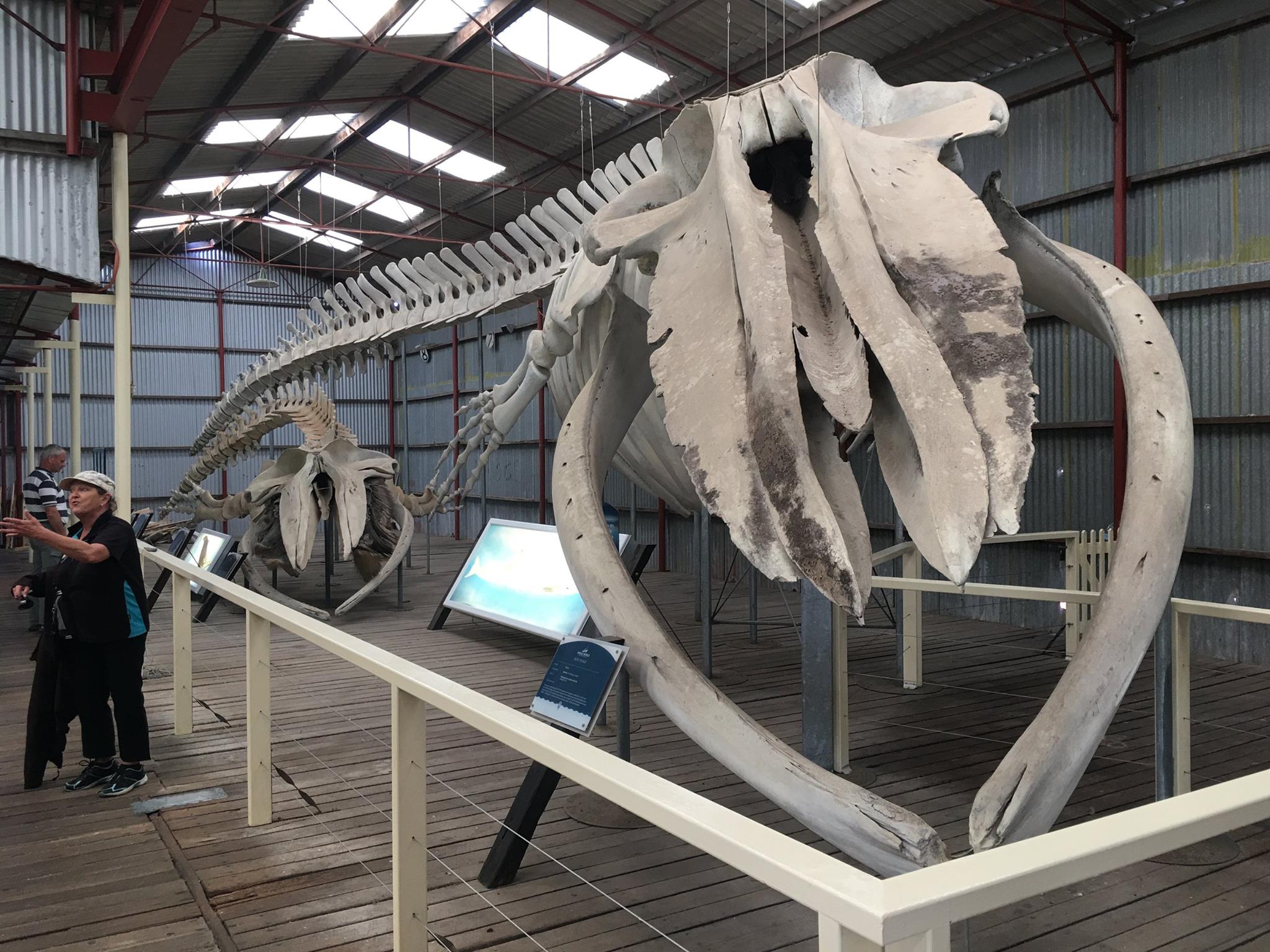 Albany's Historic Whaling Station
Visit the only complete whaling station tourist attraction in the world! Experience a fascinating insight into Albany's colourful past. Join a complimentary guided tour or follow informative tails to learn the stories of the men and women whose livelihood depended on Australia's whaling industry of yesteryear.
Prices: Adults: $32 | Children: $12
Humpback Whale Interaction Ningaloo
Jump aboard a luxury sailing catamaran, for 360-degree views, over Ningaloo. A truly wild experience, swimming with a Humpback Whale and is conducted purely on the whale's own terms.
Humpback Whales are notoriously curious, so it is very possible they'll be interested in an interaction, but they may also swim away. For this reason, the tour is conducted as a Whale Watching Tour, with the possibility to upgrade to a Whale Swimming Tour, but either way, you get close up to these amazing creatures. If a whale shark is spotted, you can upgrade to swim with our spotty friends as well. (A one off upgrade fee of $90 applies to swim with either Humpback Whales or Whale Sharks, whether you swim with one or both).
Prices from: Adults: $350 | Children: $280