Adelaide is known for being highly accessible. You can reach any point in the city within a period of 20 minutes. The airport, city centre and beaches can all be accessed within 20 minutes and you can get around without a car.  The city is bursting with cultures, flavours and entertainment and has some incredible experiences to match.  We have hand picked some of the best Adelaide Day Tours for your next holiday to Adelaide that will take you to different places via different modes of transport. We want to spoil you for choice so with these ideas for under $50 you can explore Adelaide on your next visit without breaking the budget.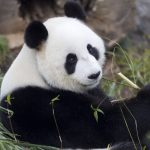 Adelaide Zoo | $36 adult $19.80 child
Adelaide Zoo has to be one of the top attractions in Australia. Only a 15 minute walk from the Adelaide CBD, Adelaide Zoo is home to some of the worlds most rare and endangered animals. With a range of free Keeper Talks, animal interactions and animal experiences Adelaide Zoo is a must stop when visiting Adelaide.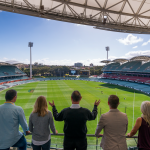 Adelaide Oval Stadium Tour | $25 adult $15 child
Adelaide Oval tours take you behind closed doors and access restricted areas where you'll discover hidden secrets and relive celebrated moments of cricket history. Wander through the famed Bradman Collection, that follows Sir Donald Bradman's progress. This is a great day out for cricket fans and with the kids too!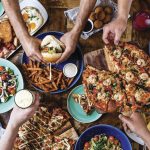 A visit to the Adelaide Central Markets is actually completely FREE! You decide if you'd like to shop for crafts, art, souvenirs or simply enjoy a scrumptious feast at one of many funky restaurants. If you'd like to really experience the markets with all the trimmings and a local guide then we have an Adelaide Central Market escorted tour available that are well worth the value.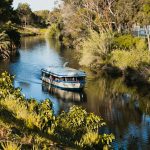 Popeye River Cruise | $15 adult $8 child
See Adelaide from the best seat in the house, by cruising along The Torrens River in the heart of the city in a heritage icon. Enjoy a cruise with live commentary from our friendly skipper. A 45 minute round trip leaving from Elder Park, traveling to the weir, back around to The Zoo Landing for a quick stop and arriving back in Elder Park.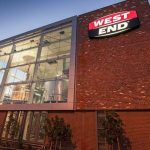 West End Brewery | $27 adult
West End Brewery has been part of the South Australian community since 1859. Take a sensory tour through West End Brewery where you will taste and learn the craft of brewing beer. Taste beers and ciders matched with different food.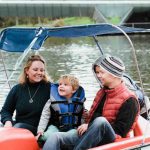 See Adelaide from the best seat in the city with your very own 30 minute Popeye Paddleboat Hire and cruise along the River Torrens with a friend. We think this is a fun way to enjoy seeing the city from a different mode of transport and from $20 per person (min 2 people) you can't go wrong...FUN!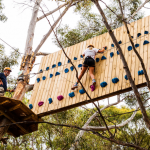 Australia's first inner city aerial adventure park built within the natural environment of the Adelaide City Park Lands. With a series of obstacle courses set in the treetops this experience is designed for all types of thrill seekers. Zip-lines, Tarzan swing, flying carpets and trapeze...which one do you think you can handle!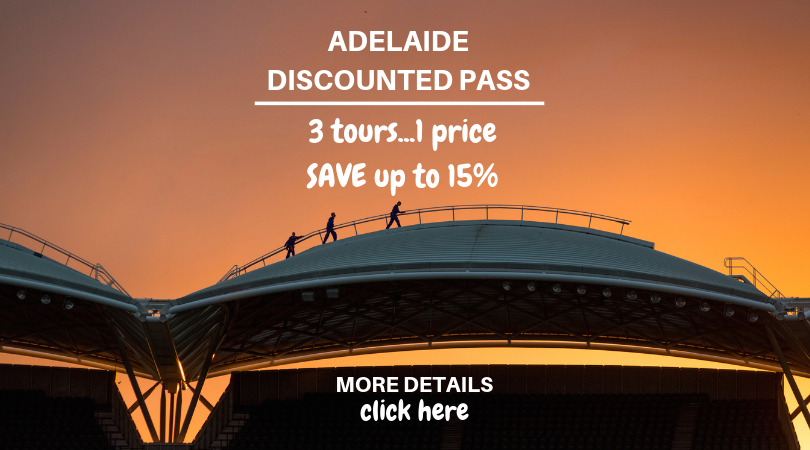 Sign up to receive our SPECIAL OFFERS!
Check out our social channels