Things to do in Perth under $50
Whenever I visit Perth city I'm reminded why it is one of my favourite places in the world. The city has a perfect balance of stunning beauty, gorgeous weather and plenty of activities, so you can always be guaranteed to find plenty of things to do around Perth.
Best of all, you'll find plenty of things to do in Perth for under $50, including amazing nature experiences, dolphin cruises, food and wine tours, a visit to a premium whiskey distillery, high-thrill adventures for adrenalin junkies and even an all-day hop-on hop-off bus tour.
Swan River Cruising
The fun starts with a cruise along the Swan River. Launching from the new Elizabeth Quay entertainment precinct, the cruise heads upstream for panoramic views of the city before meandering into the quieter waters upstream around Heirisson Island and the all-new football stadium, before berthing in the tranquil waters of Claisebrook Cove. It's a great way to see the city and is amazing value at $12.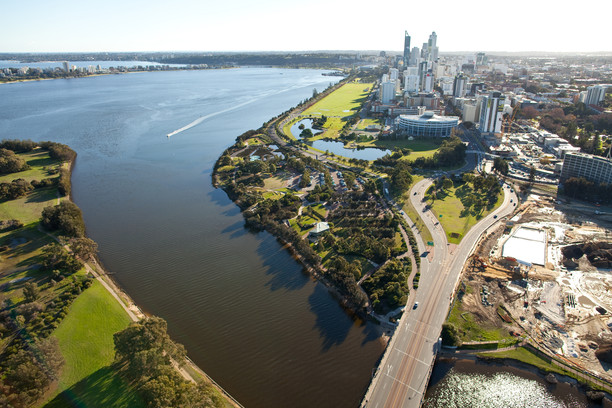 Tour the Bell Tower
While you're at Elizabeth Quay, take some time to look around the Bell Tower, which is a Perth landmark. For $18 you can take a tour inside the iconic tower to see the historic bells of St. Martin-in-the–field, which rang for Captain Cook upon returning from his voyage of discovery, as well as the coronation of every British monarch since the 1700s. The bells are rung every day, so time your visit.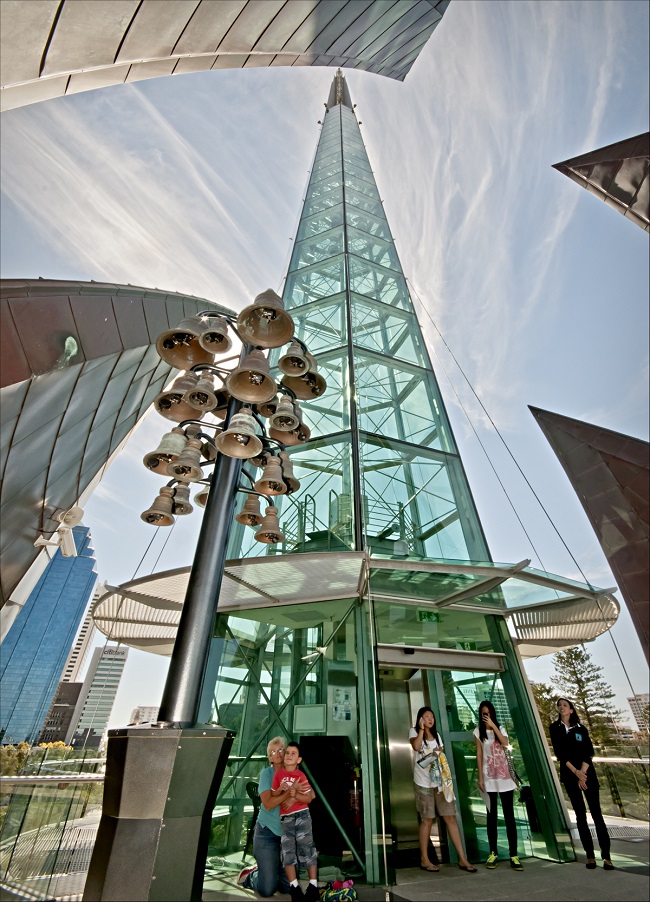 Nature and wildlife tours
Personally, a visit to Caversham Wildlife Park and a Mandurah canal and dolphin cruise are on my must-do list. Caversham Wildlife Park has reinvented the classic 'zoo-type' experience and created intimate nature interactions with plenty of opportunities to get up close with kangaroos, koalas, wombats and other animals.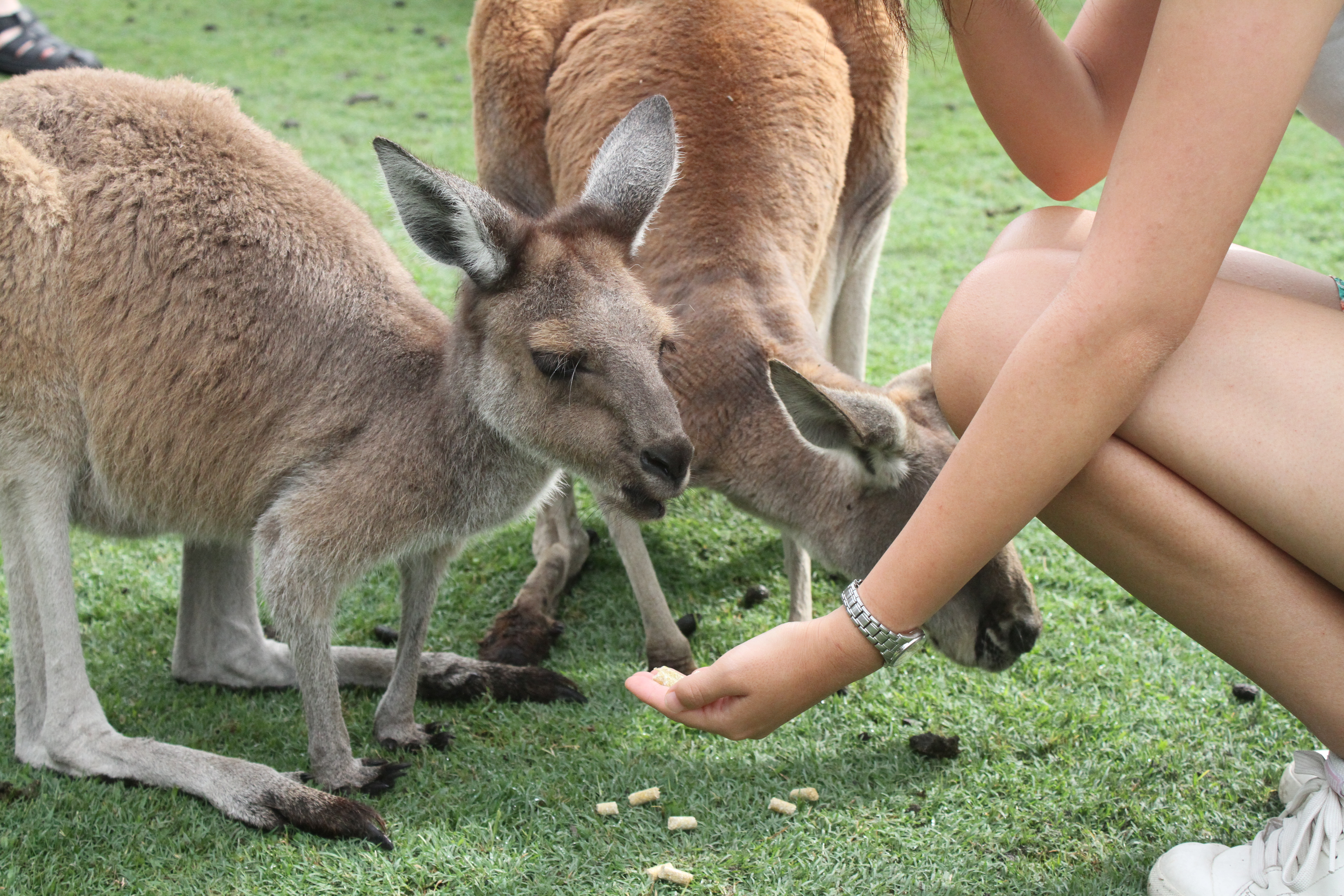 City walking tours
For those looking for things to do in Perth that will showcase culture and a slice-of-real-life, there are a number of fun walking tours that explore the highlight attractions within the cultural precinct, while others take you into the heart of the city to explore its quirky history as you weave through hidden laneways and historic buildings.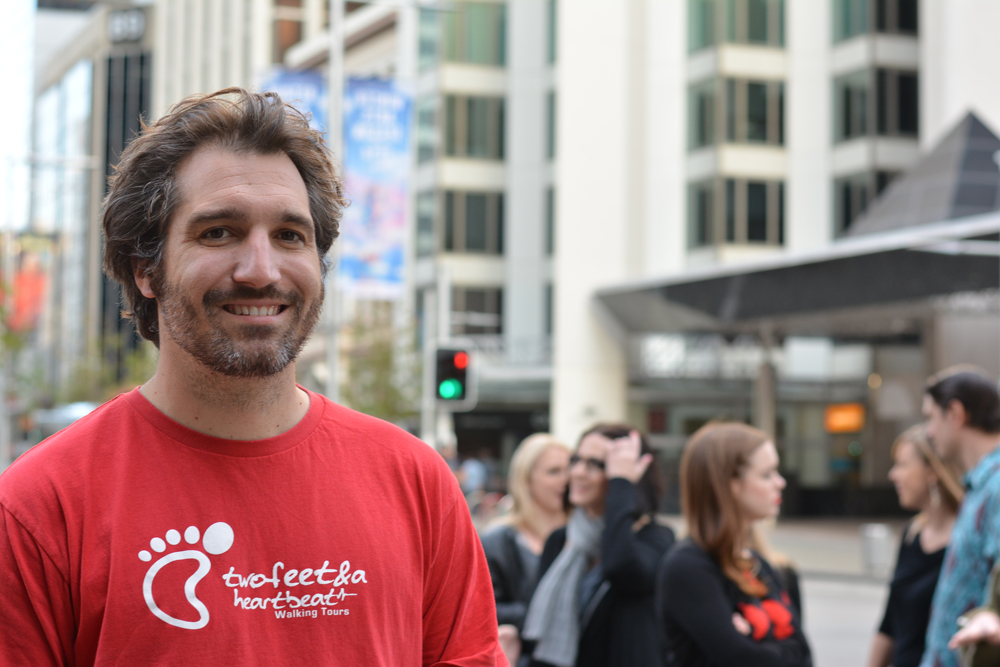 Tree Adventures
If your preference is for something a little more on the wild side you can take to the trees for a high-speed zip-line adventure which will have you whizzing through the treetops more than 20 metres above the ground. This tour is informative and interesting, but mostly it's outrageous fun and not for the faint-hearted. Be prepared to hear fun-filled screams!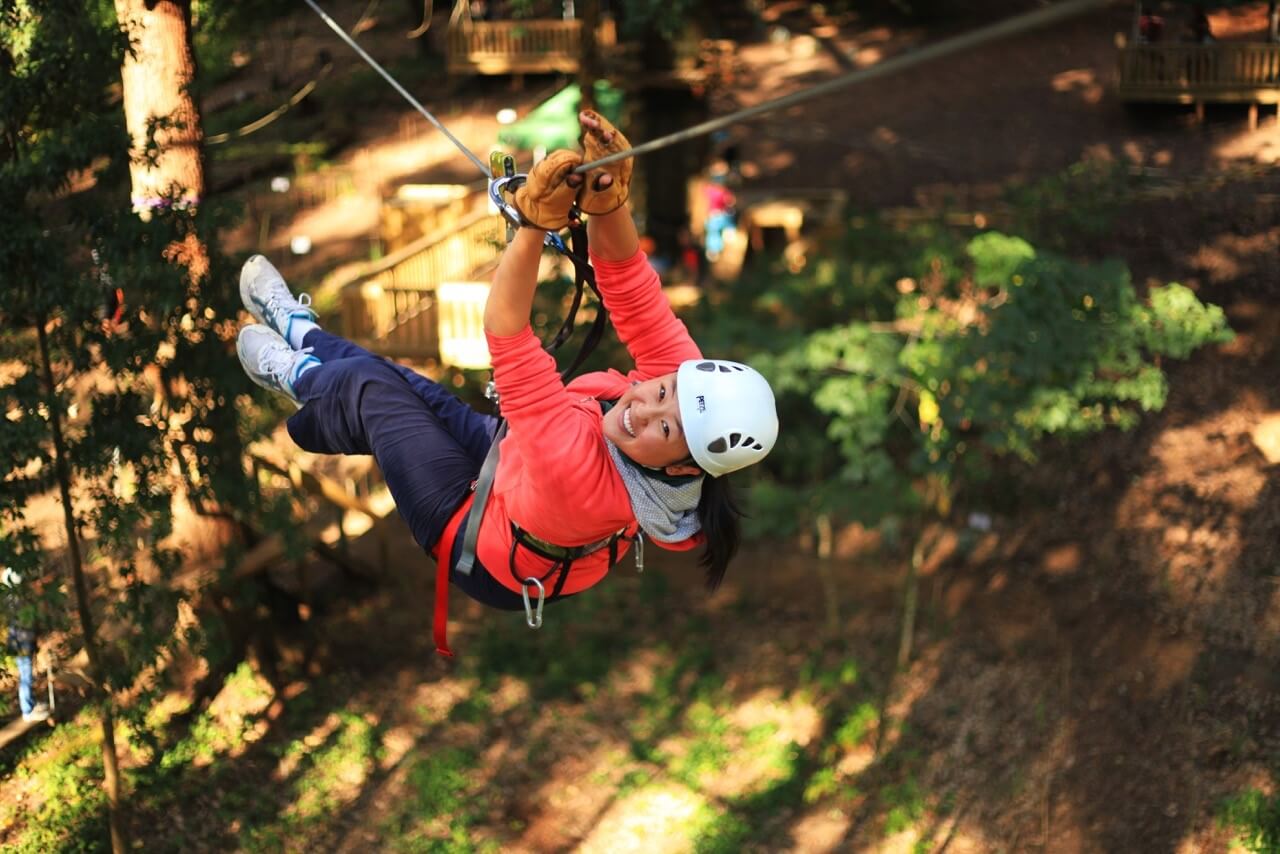 Hop-on Hop-off day tours
There are also free-ranging options for independent travellers with a choice of river cruises, as well as 24 and 48-hour hop-on hop-off bus services which explore Perth, Fremantle and Kings Park. Jump on and off and enjoy the commentary as you discover the city's secrets.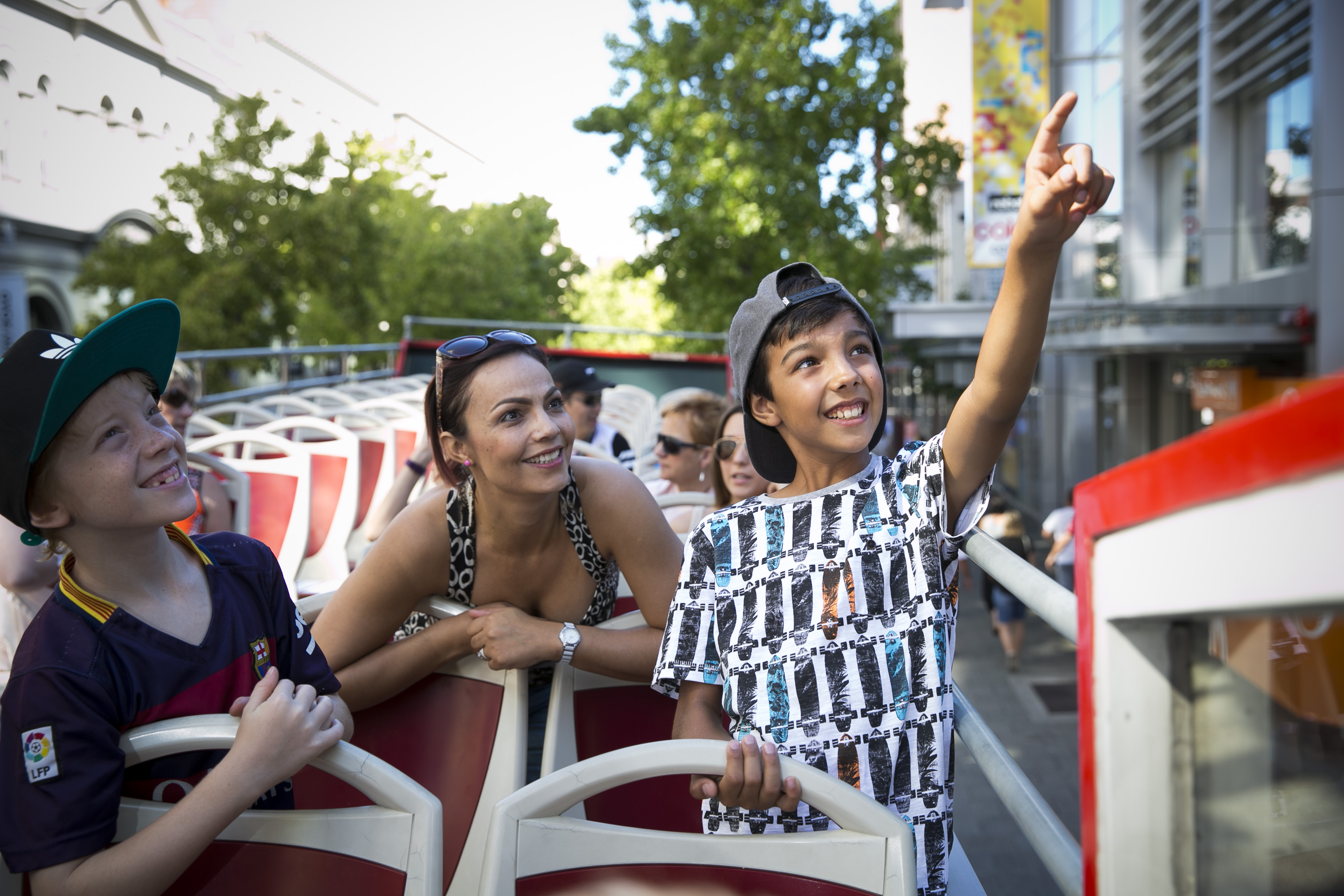 See the full range of tours
An easy way to get a great overview of your best tour options and pricing for things to do around Perth is to log onto the Sightseeing Pass Australia website where you can choose from dozens of quality-approved tours and attractions.