Perth day trips made so easy
The Perth region has packed an abundance of extraordinary tourism experiences into its day trip borders.
From incredible nature interactions and gourmet food and wine indulgences through to heritage discoveries and high-adrenalin thrills - the challenge is finding a way to ensure you maximise fun, minimise costs and extract the absolutely best value for your money without wasting valuable time.
So here are a few tips from a local...
There is so much to do and so much ground to cover that you really need a plan and some good online support that can help you select the must-do day trips from Perth and package them for best value.
From a local perspective, Perth and its historic port of Fremantle are the beating heart of the region and have a wealth of tour options which showcase the city's history, heritage and little-know secrets, but you should also include some day trips that take you behind-the-scenes and provide an insight into the people through authentic slice-of-life experiences.
I suggest you begin with a look at the city highlights and secrets through a number of excellent guided and walking tours which explore the colonial history alongside spectacular food and wine experiences. Along the way there's opportunities to meet local people as you take in sights that will take your breath away – especially the stunning city and river panoramas from Kings Park.
For those who prefer a fully independent experience the recommendations include a 24-hour tour pass aboard the hop-on hop-off double-decker bus service which explores the city's main attractions.
The Segway tours are also a really popular and fun way to see the city as these amazing 'scooters' whiz along the river foreshore and weave through the city. You'll also find some great Segway tours through Fremantle and over on Rottnest Island. They are highly recommended.
Once you have your bearings and want to explore in more detail, there's a huge selection of specialised tours to take you into the heart of the city to discover world-class dining and the vibrant and often-quirky small bars which are popping up across the city.   
For me, I absolutely love getting up close and personal with nature, so I would definitely see the kangaroos and koalas at Caversham Wildlife Park.
You also can't go past a swim with the local dolphins, or a chance to meet the penguins and Sea Lions at the nearby marine park.
There are only a handful of places in the world where you can see so much nature and get so immersed right on the edge of a capital city. It's amazing.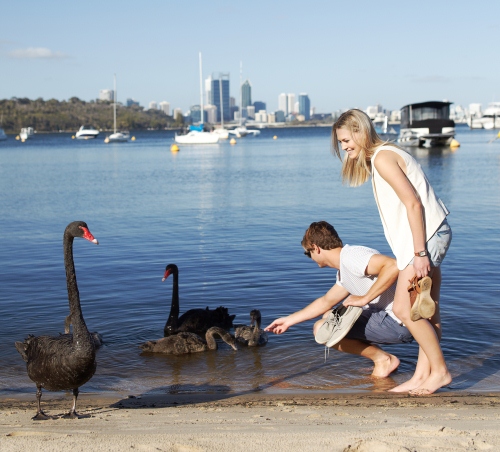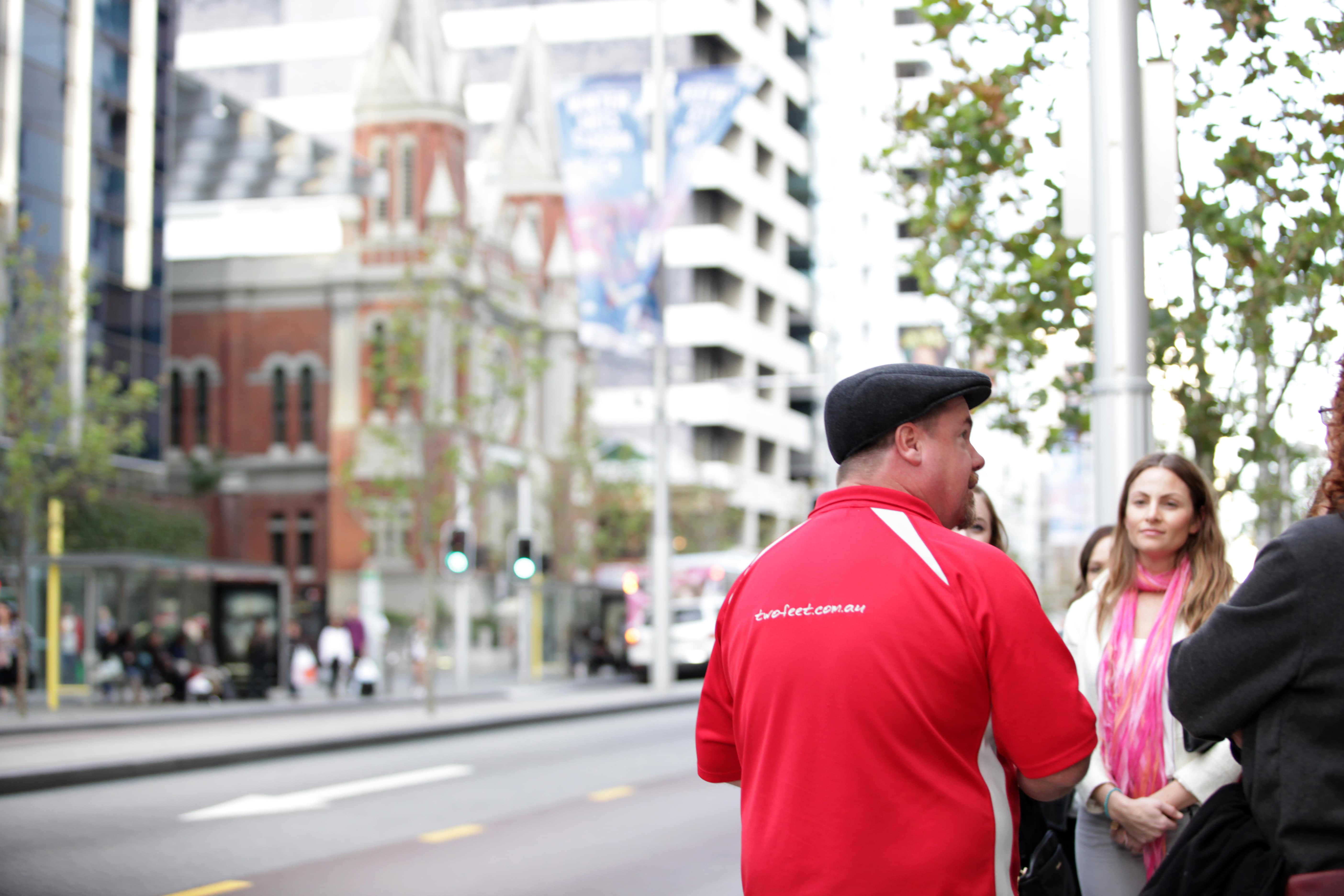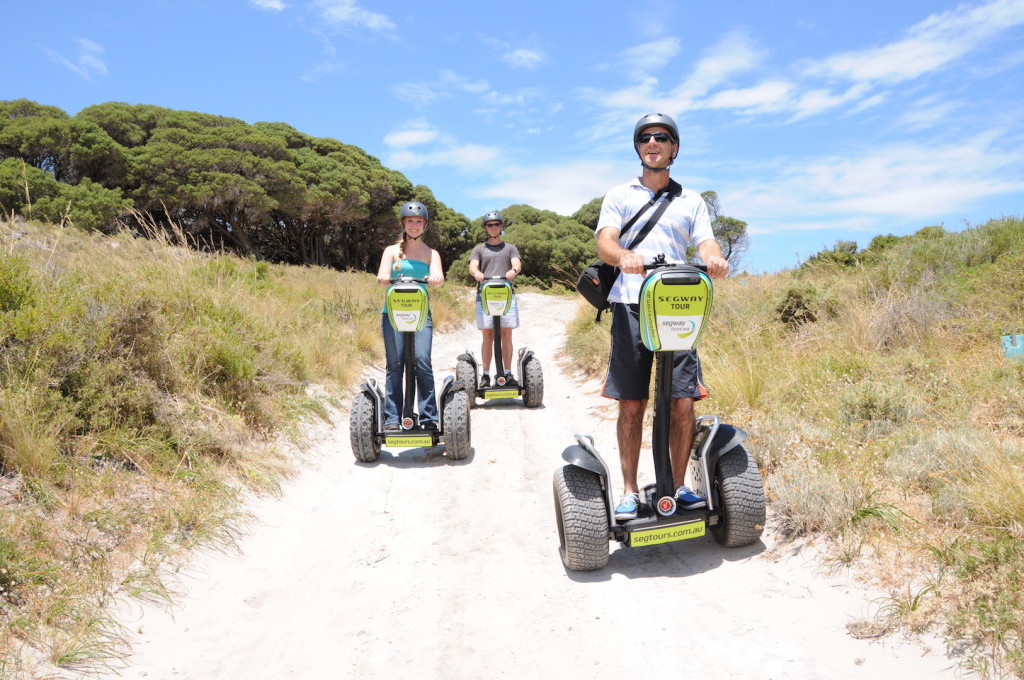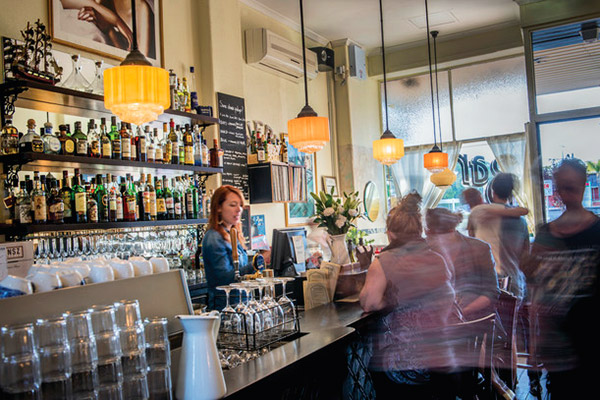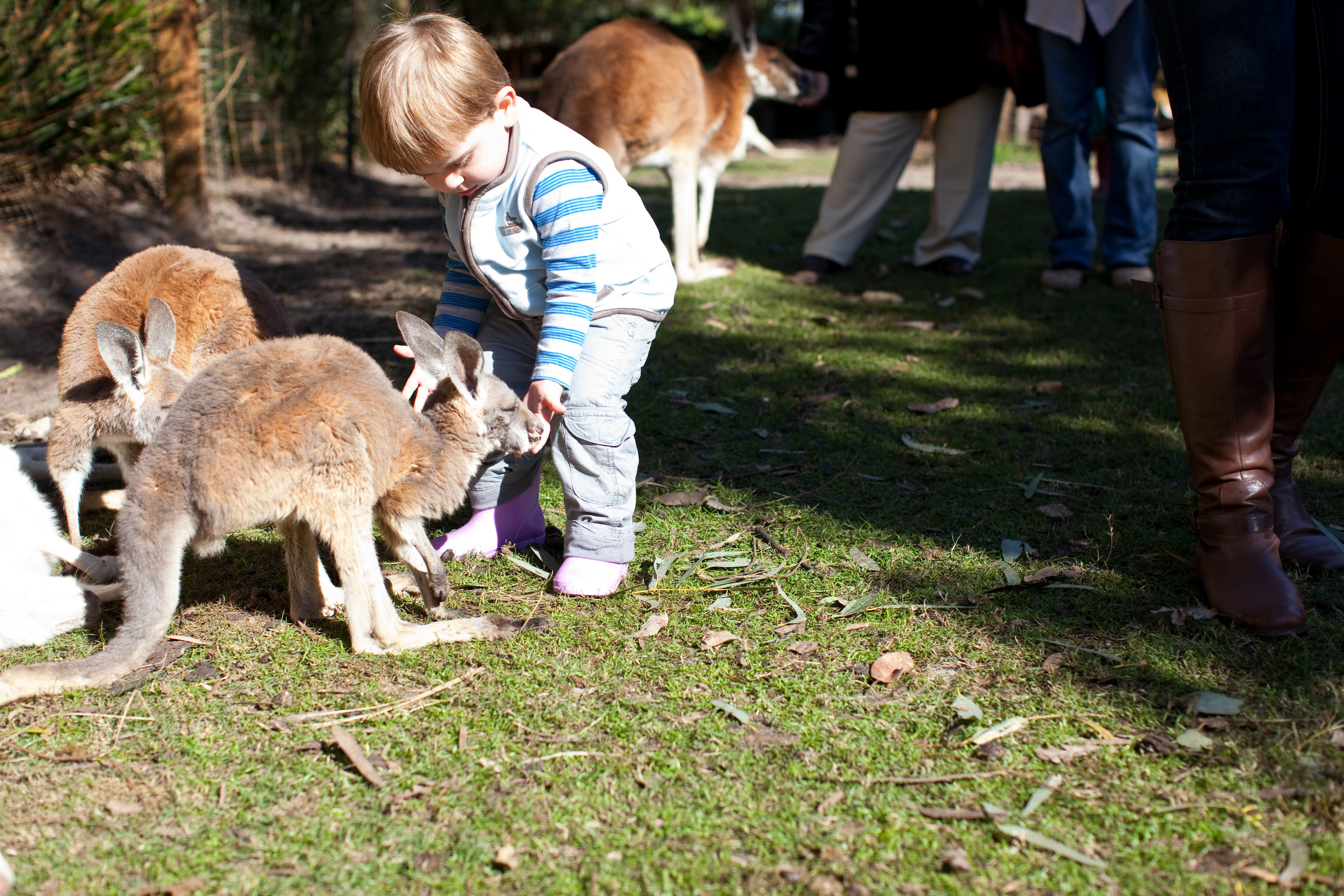 Here at Sightseeing Pass Australia we have packaged a huge range of high quality tourism experiences, which are the best of the best.
Sightseeing Pass has bulk-buying leverage on the packages so you can save hundreds of dollars.
Visit our Perth Day Tours page for our full range.