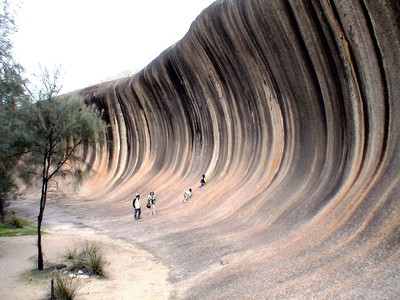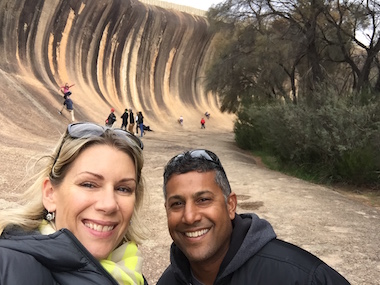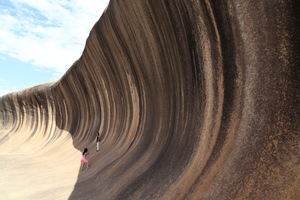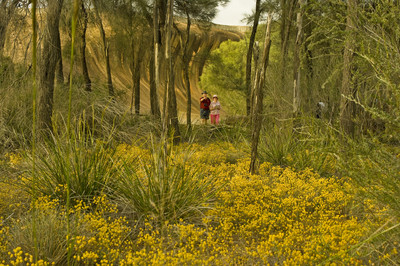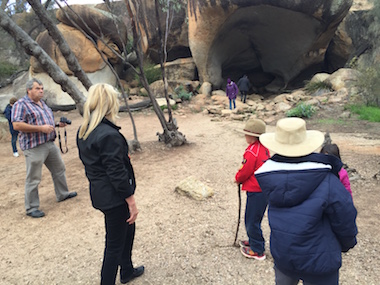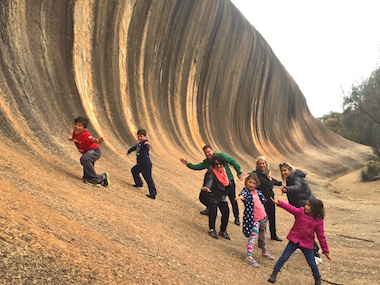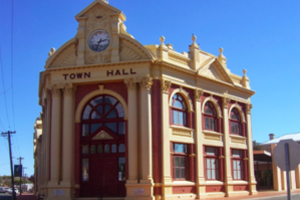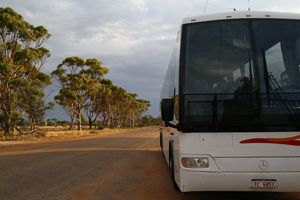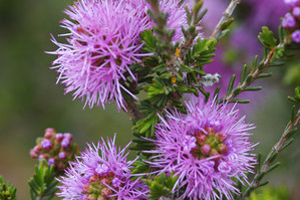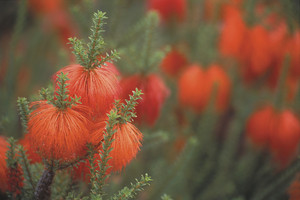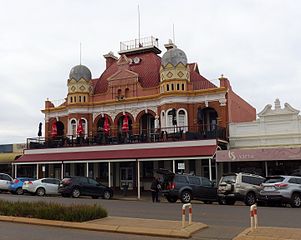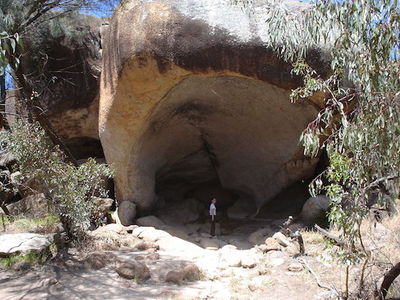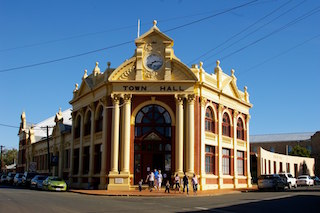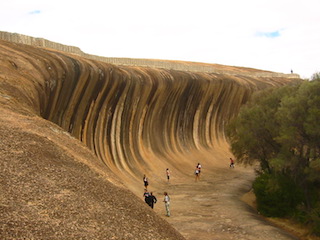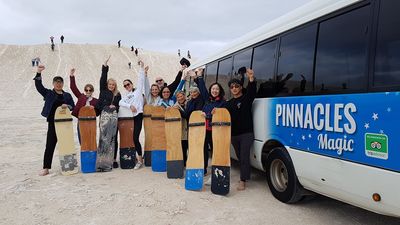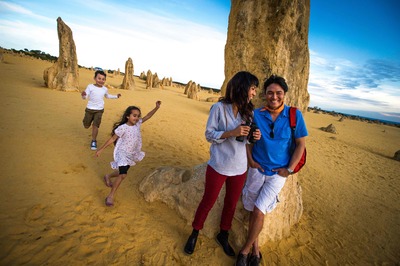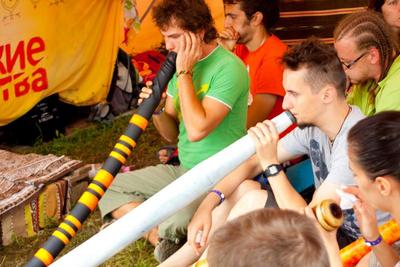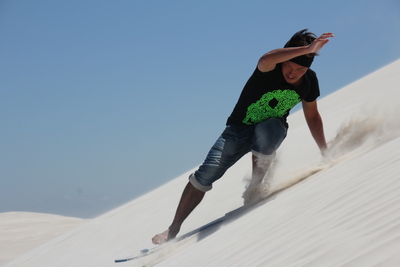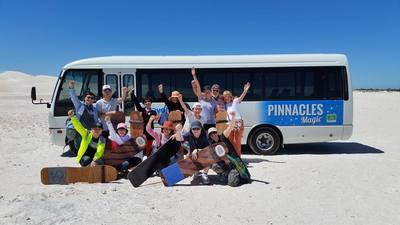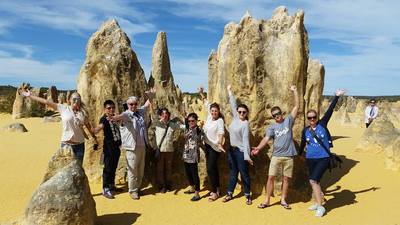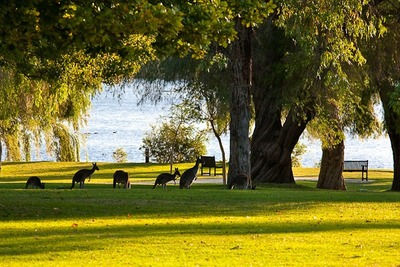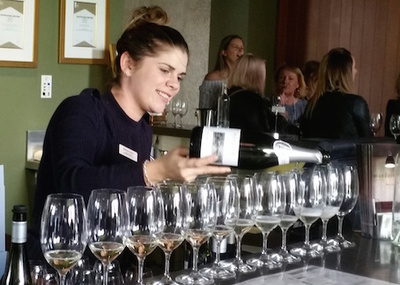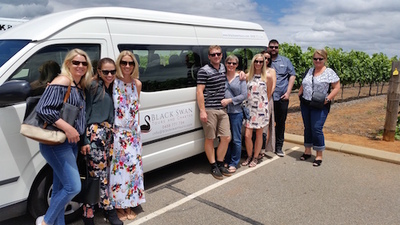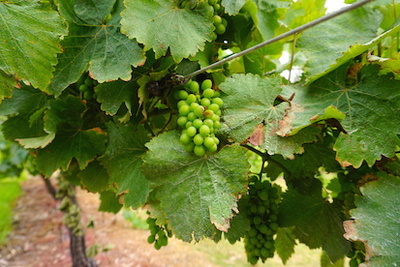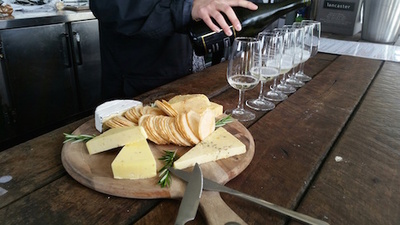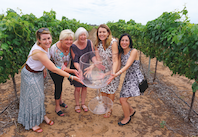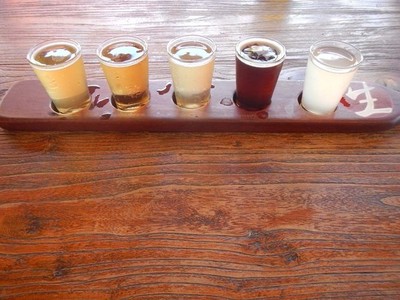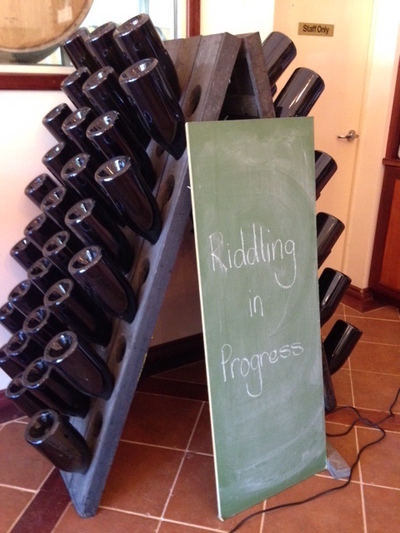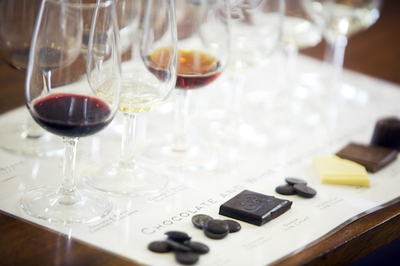 Wave Rock, Pinnacles Desert & Swan Valley + BONUS FREE TOUR
---
Receive a FREE Tour of The Bell Tower when you book this PASS.
Wave Rock, York, Wildflowers & Aboriginal Culture
Visit the historic wheatbelt town of York enroute to one of Australia's most incredible natural monuments, Wave Rock. Explore nearby attractions including the ancient Gnamma Holes, Mulka's Cave read more...