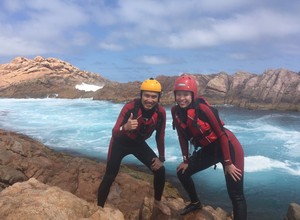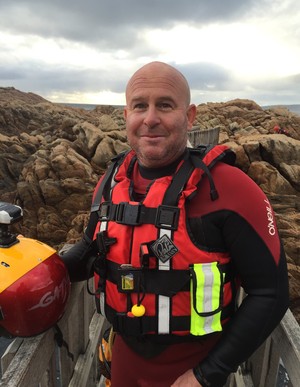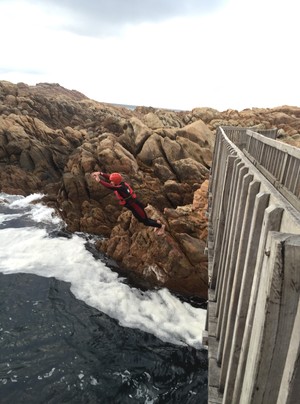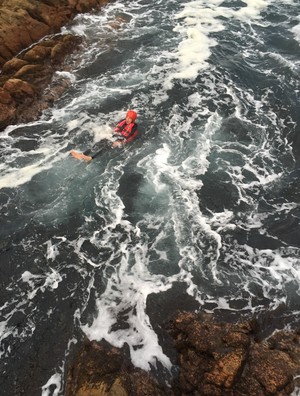 Coasteering at Canal Rocks
---
Coasteering at Canal Rocks
Put on a wetsuit, lifejacket and helmet, and you're ready for a coasteering adventure day here in Margaret River.
Coasteering is a blend of rock-hopping, shore-scrambling, swell-riding, and rock jumping for the ultimate aquatic adventure. You'll discover wildlife and beautiful scenery too!
We are the ONLY coasteering experience read more...